No one likes to say goodbye. But sometimes, we have no choice.
When it's time to remove a product from your store, it probably feels a little strange. Adding that item takes so much work, but you can delete it in a single click.
Just because you can delete products quickly doesn't mean you should, though. In fact, there's a six step process you should follow every time you remove a product from your store. Doing so can help you avoid potential issues like broken links, confused customers, and breaks in communication with external vendors, just to name a few.
We've compiled this quick, easy-to-follow guide you can use each time you're ready to pull a product from your store. Read on to get the six steps you should rely on for every item you've chosen to discontinue.
The very first step: notify any external services or third parties (like buyers, shopping feeds, or fulfillment services)
Before you do anything else — and we mean anything, so this should happen before you take the item down or even come close to running out of stock, preferably — you should notify any third parties who might need to know that you'll no longer be selling this product.
The number of third parties you have to notify will vary by store. If you manufacture your own goods and don't distribute them elsewhere, you might only have to remove the item you're discontinuing from your Google shopping feed. There, you're done!
But if you work with a third party fulfillment service, store your products in external warehouses, sell on multiple websites, act as a distributor, or resell your goods in other countries… that's when things get a little trickier. And that's when you'll need to send out notices and get everyone in the loop.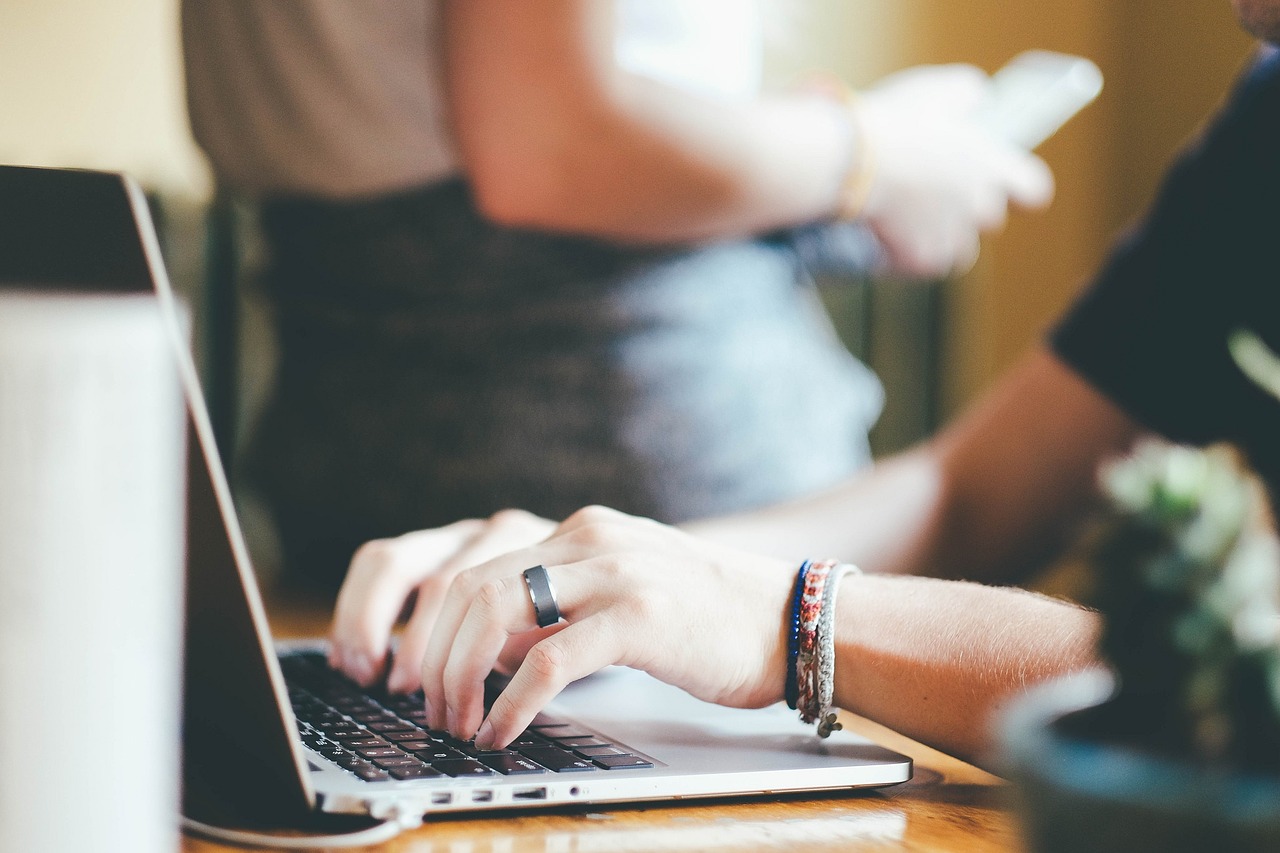 Contact any third parties you work with as early as possible about the item you'll no longer be selling. They can let you know what you have to do to remove the product, if anything.
Notify your customers… if you want to
Now it's time to let your customers know…. maybe.
Whether or not you notify your customers about an impending product removal is completely up to you. If you carry quite a few products, the item being removed wasn't very popular, or it's not something likely to be reordered, you can probably remove it without much notice.
You should consider giving notice if the product being removed is among a small selection on your store, therefore one of your most popular items by default. Or if it's a product that is regularly reordered (say, replacement pieces or refills), shoppers might want to stock up before it's gone.
If you plan on giving notice to your customers, do it as quickly as you can, especially if your inventory is limited or you're providing a discount. But remember to be clear about what's left and what's happening when: you don't want shoppers to expect a restock if you only have one or two pieces left!
Replace any recommendations or links to the product with newer, more relevant ones
Chances are pretty good that you utilize some kind of product recommendations on your store. Whether you manually set up your related items or rely on automatic suggestions, you'll need to make sure that your disappearing product is replaced with something to avoid gaps.
It's true that when you do remove your product page, any links to it from related items, up-sells, or cross-sells in WooCommerce will vanish with it. However, that can leave a big gap in your selling strategy. Why recommend nothing when you could recommend, well, anything?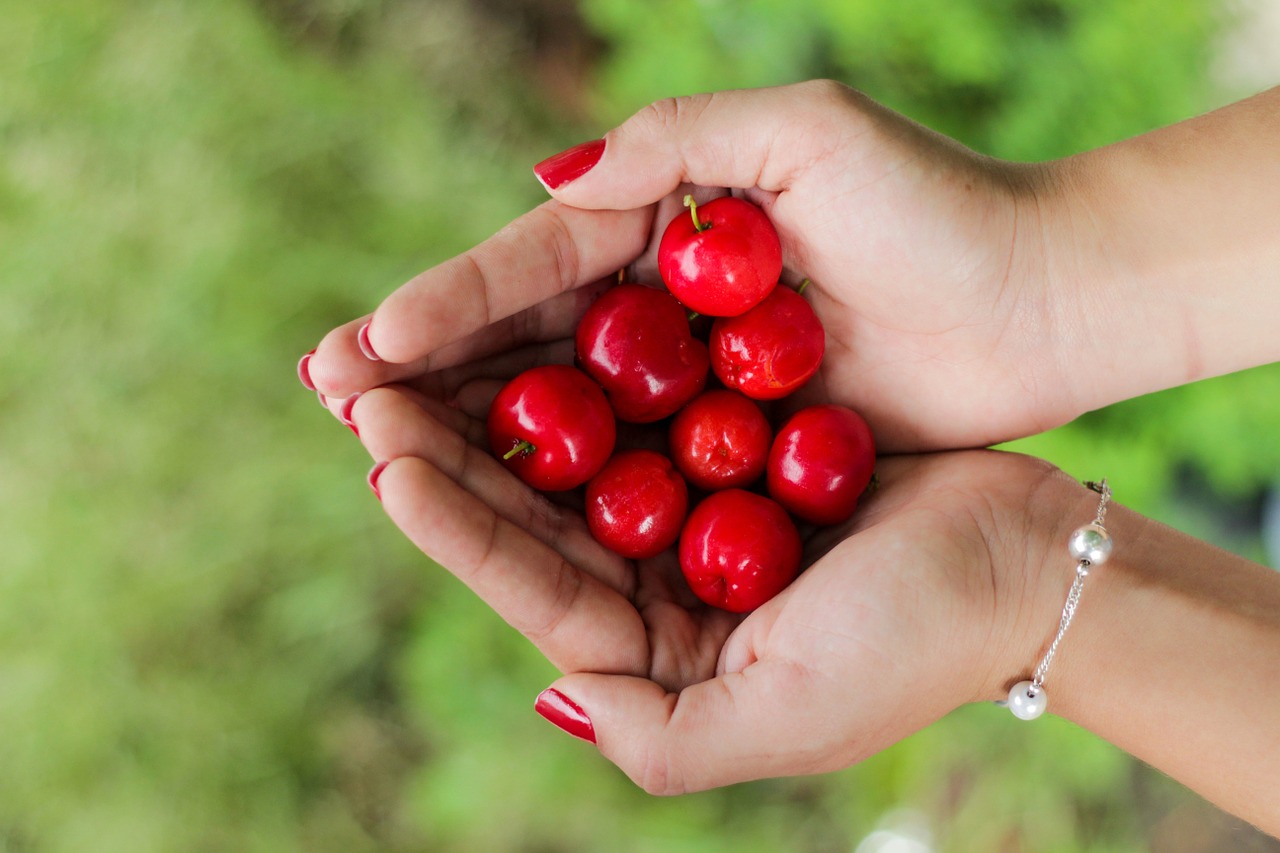 Look for the places where you've suggested this product, and replace those recommendations with newer, more relevant ones. This might take a while if you have a larger store, but it's well worth it.
Also, don't forget to look for any manual links you might have added to this product page from the content on your site. Perhaps you've referenced it on your blog or linked to it from a category page? A simple search should turn up any pages that need updating.
Know of any external links to this product (say, from other sites)? Don't fret: we've got a way to deal with these coming up shortly.
When inventory is gone, hide (but don't delete) the product page
Once you've run out of stock, you'll be ready to unpublish the product page… but you won't be ready to delete it.
You don't want to delete the product because:
You're going to need the URL in the next step if you're going to set up redirects
If you decide not to set up redirects, you might end up republishing the page anyway
Your final step in this process will involve saving the product data for reference, so you don't want to wipe it out before you save it, right? 🙂
Of course, if you do go ahead and delete the product, it's not a big deal. But ideally you'll want to simply hide the page for a little bit as you move forward with this process.
Set up a URL redirect
Your product page may now be hidden, but that doesn't mean it's going to automatically vanish from search engines or your customers' bookmarks. You can expect potential customers to access that product's URL for at least a few more weeks.
Serving up 404s isn't great for your site, though, being that it's seen as an undesirable user experience. The solution: redirect the missing product's URL to a page as similar as possible so you don't miss out on that worthwhile traffic.
Ideally, you want visitors to be sent to a product very close to the one they were expecting in the first place, like a newer version or the same item in a different color. This keeps shoppers from running into a 404, and ensures all your traffic goes to a page with conversion potential.
You can learn how to set up URL redirects in this step-by-step tutorial.
No similar items to speak of? Consider keeping the product around for a while… sort of
The dilemma that some store owners face is what to do when an item is removed that has absolutely no similar products. Sure, you could redirect the URL to a category or store landing page in that case, but your visitors are probably going to get confused.
In this case, you might want to keep the product page around for a while. But we're not talking about leaving the page intact and item out of stock. Consider:
Setting the product to backordered but not eligible for ordering (so customers can't actually purchase it)
Modifying the product description to state that the item is no longer available
Adding related or even potential replacement products in the recommended product area
You can then watch the traffic to this particular page in Google Analytics and pull the plug on it once you feel it's dipped low enough to no longer merit existing.
Archive the product data somewhere in the event it's needed again
You've notified your customers, set up redirects, and removed all traces of the product from your site. With all that hard work out of the way, you're almost ready to hit delete.
One final recommendation: save as much information about this product as you can in the off chance you need to refer to it in the future. You might want to set up a simple Google Sheet for removed goods where you can store UPC numbers, dimensions, copywriting, and so on.
It's not uncommon for customers to contact you or your team asking questions about products that are no longer sold — everything from "can I still buy this?" to "what kind of screws should I use to hang this?" Keeping information on file will help you be prepared to answer these questions at any time.
Depending on the product, you might also find it helpful to keep some extras on hand, too. This is especially beneficial for those who sell goods like wallpaper or fabric — anything that your customers might need "just a little bit more" of due to damage or shortage.
Move slowly when deleting products to avoid complications
About to say farewell to one of your items? Don't rush to click that "delete" button. Moving slowly and deliberately can keep you out of trouble, and following a list like the one we've prepared for you can ensure that everyone stays happy and informed.
In summary, the six steps you should take when a product is about to be deleted are as follows:
Notify any shopping feeds, partner websites, or buyers who might be sensitive to this item suddenly going missing — ideally, you want the product to be removed from feeds and external sites before it's gone from your own
If you want to, notify your customers that the product is about to vanish for good
Replace any recommendations or links to the product with newer, more relevant ones so there aren't gaps in your manually set suggestions
Once all the inventory has been depleted, hide — but don't delete — the product page from your site
Set up a URL redirect, passing traffic to that product's page to the most relevant destination possible
Finally, archive the product data somewhere safe in the event you need to refer to it again, or perhaps even keep a sample or two of the item on hand if it's something a customer might desperately need
Have any questions or comments about the process you should take when removing a product from your store? We're listening — add a comment below and we'll be happy to respond.