BuiltWith, Checkout Usage Statistics
BuiltWith, eCommerce Usage Distribution in the Top 1 Million Sites
W3Techs, Usage Statistics and Market Share of WordPress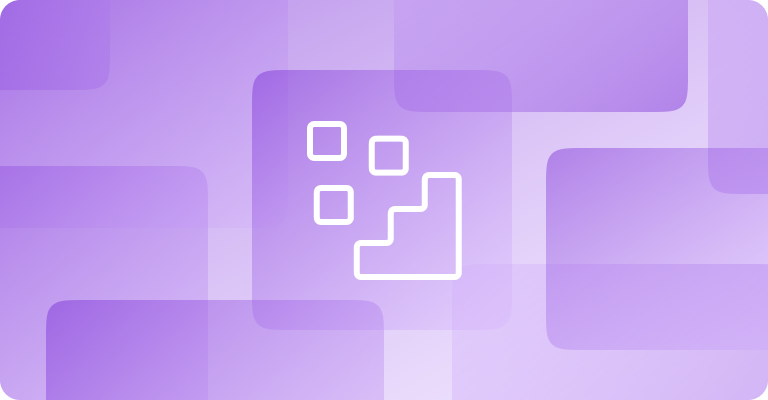 Build exactly the shopping experience you want
You aren't limited to just our templates and built-in features. Our completely customizable platform lets you create whatever you need, from tweaking the look and feel of your store to changing how it works at the code level.
Sell anything

Whatever you're selling, we support it: physical products, subscriptions, bookings and appointments, digital downloads, services, accommodations, and more.
Use any tools you need

Connect your store with nearly any system you rely on to run your business, like your ERP, CRM, or POS. Choose from over 800 extensions in our Marketplace, plus thousands of apps available from third parties.