Sell online with WooCommerce
The most-trusted ecommerce solution
for building success
BuiltWith, Checkout Usage Statistics
BuiltWith, Ecommerce Usage Distribution in the Top 1 Million Sites
W3Techs, Usage Statistics and Market Share of WordPress
Everything you need to sell online
Design in no time
Quickly build and launch a beautiful online store with our modern, mobile-friendly templates.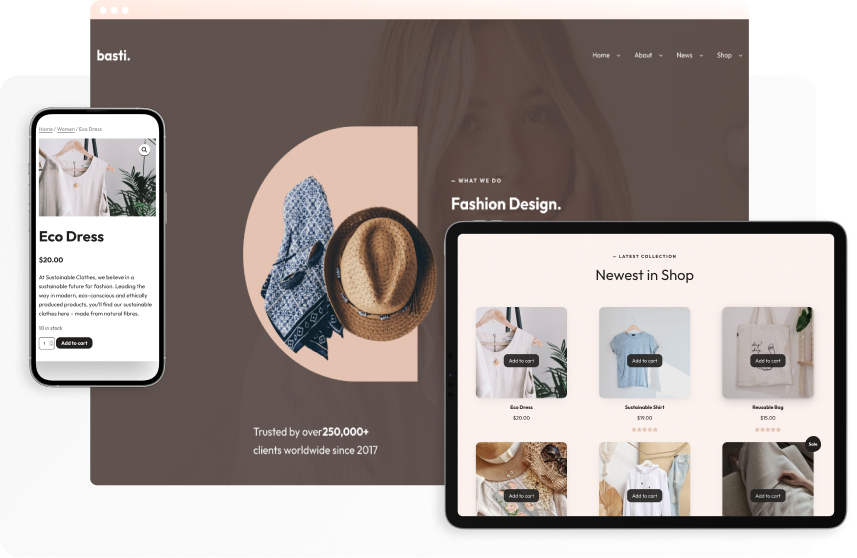 A complete store solution
Get all the essentials for selling online out of the box, including secure payments, configurable shipping options, and actionable analytics – all for free.
Join 3.4+ million companies
selling and growing with WooCommerce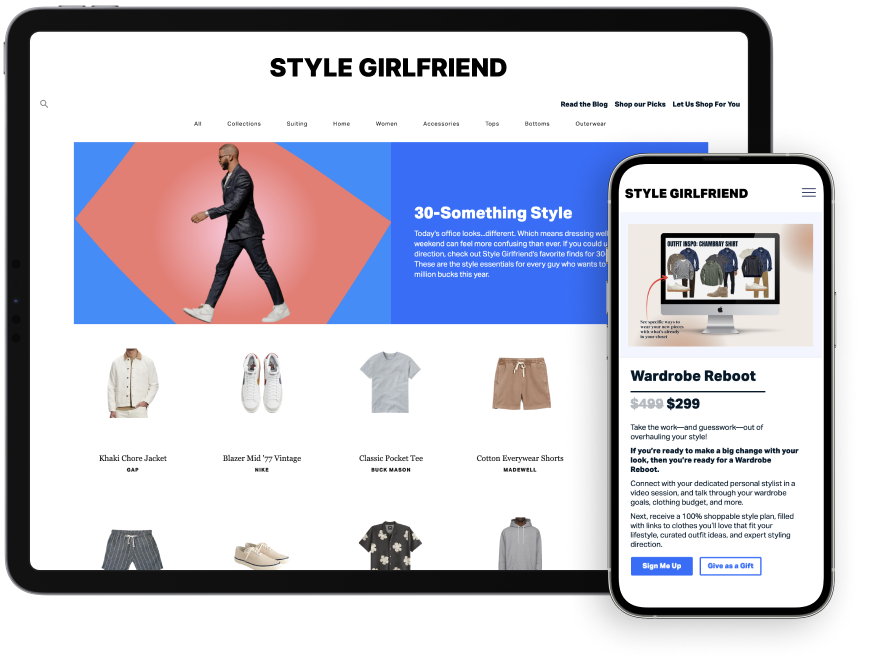 "The best experience is when it's so totally frictionless that we barely think about it. But it's still an amazing feeling to be notified when someone makes a purchase. It's good to know that everything's working in the background and the process is going how you'd like it to."
– Megan Collins, Style Girlfriend
Get help from real people
When you need help with your store, you shouldn't have to rely only on articles and chatbots. WooCommerce has your back, with actual support from actual people. Our specialized team of Happiness Engineers provides live email and chat support across multiple time zones to give you a hand whenever you need it.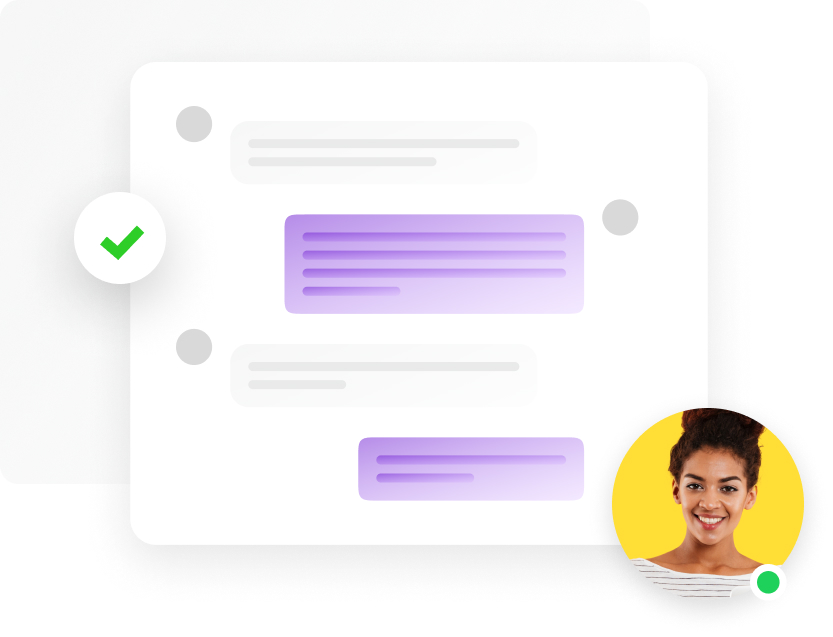 Grow your sales with built-in marketing tools
Get in front of more shoppers
Easily connect your store with popular ecommerce advertising channels like Google Ads, Facebook, TikTok, and Pinterest. Or seamlessly list on marketplaces like Amazon, eBay, Etsy, and Walmart. See all marketing and sales channels.
Drive free traffic
WooCommerce is built on WordPress, one of the most advanced content platforms for SEO. Your store is designed to rank higher on search engines, delivering more free traffic from people looking for your products.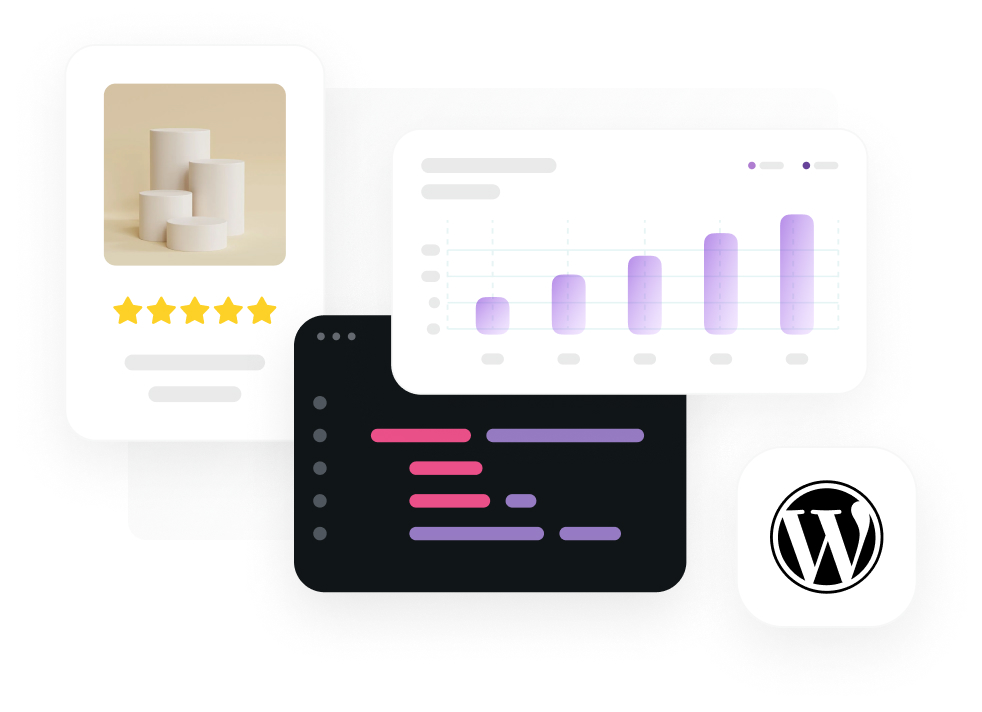 Customize absolutely everything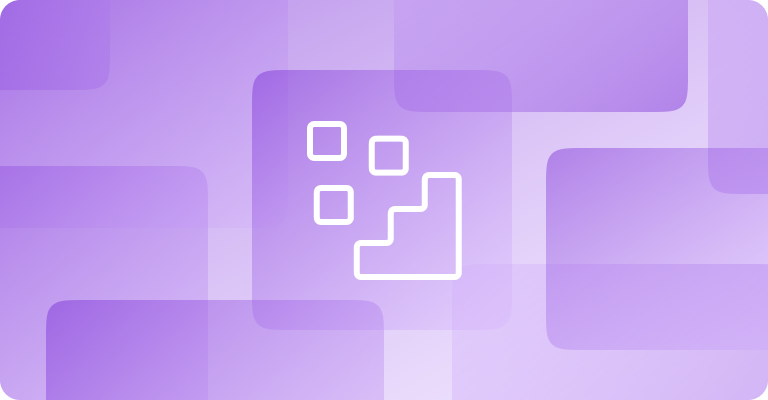 Build exactly the shopping experience you want
You aren't limited to just our templates and built-in features. Our completely customizable platform lets you create whatever you need, from tweaking the look and feel of your store to changing how it works at the code level.
Sell anything

Whatever you're selling, we support it: physical products, subscriptions, bookings and appointments, digital downloads, services, accommodations, and more.
Use any tools you need

Connect your store with nearly any system you rely on to run your business, like your ERP, CRM, or POS. Choose from over 800 extensions in our Marketplace, plus thousands of apps available from third parties.
Power up your high-volume store
Is your business growing beyond the limits of out-of-the-box ecommerce? WooCommerce will work directly with you to take your store to the next level. See about our enterprise solutions.
"I just wanted full control over the entire user experience for customers. WooCommerce just kind of fit right off the bat."
– Shawn Blanc, The Sweet Setup
Own your store – and your data
Because our platform is open source, your online store, order data, and customer information are truly yours – not leased from your ecommerce platform. A site built with WooCommerce has real value – it's a unique piece of property that belongs only to you.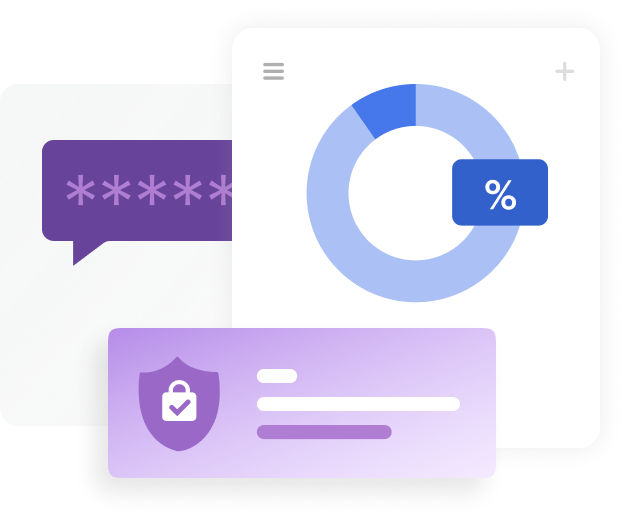 Ready to build the store of your dreams?