More than half of Americans either own or work for a small business, and every year since 1963 the United States has celebrated National Small Business Week to recognize their critical contribution to the economy. This week we're celebrating small businesses by offering some advice to help them succeed.
There are quite a few common mistakes that new small businesses make; the tips offered by the businesses earlier this week covered much of them (for example, don't think small, don't waste time on things you're not great at, make your store fast and beautiful). But there was one tip we felt was missing.
Many small businesses start out trying to be the best at everything — that is, be the best clothing store online, or the world's greatest home decor shop. And the truth is that it's almost impossible to do this. Not that we're trying to dash your hopes, only being realistic.
The key to small business success is finding and choosing a niche. By doing that, you can avoid one of the most common mistakes business owners make: of going too broad with their store's products and market appeal.
Let's dive a little deeper into this subject and talk about why you should have a niche, how it can help you succeed, and how to pick one (if you haven't already).
Three reasons that a niche goes hand-in-hand with success
According to 2012 census data, there are more than 5.73 million small businesses in the United States alone. These startups and self-made organizations are often encouraged to "think big" to avoid limitations and find success.
But this all means that you have potentially thousands of competitors, all thinking big and vying for the same market, same customers, and same piece of the pie as you. It is possible for you to be just as successful as they are — but your chances drop dramatically if you all do exactly the same thing.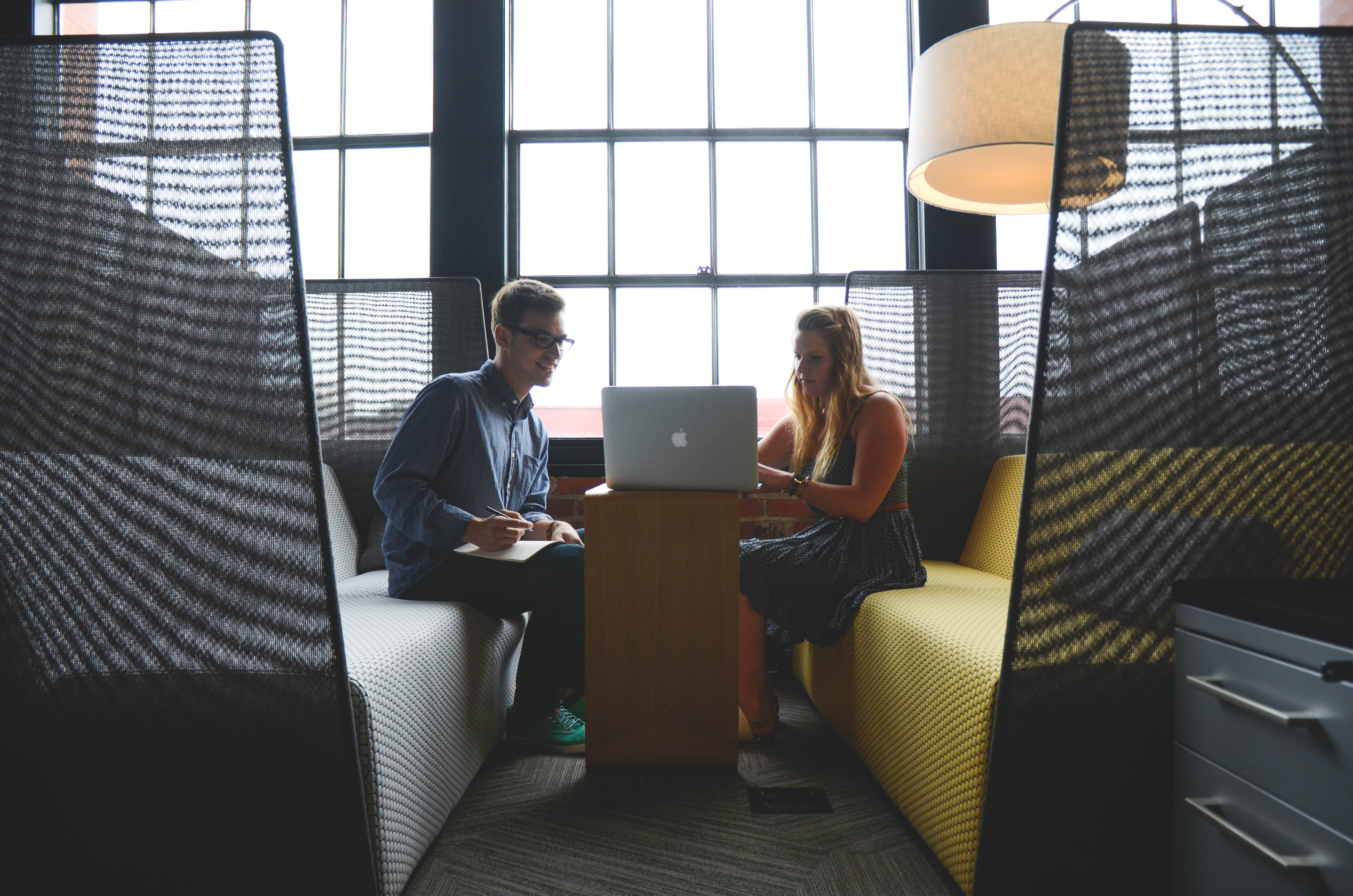 Another reason that finding a niche is so crucial to a small business's success: it makes it far easier to describe to potential customers what you do and sell. "We sell women's clothes" is a far clearer statement than "we sell women's sweaters" or (even better) "we sell the softest sweaters for women in the world."
This also ties into the final reason that a new small business should consider a niche: online visibility. With existing market saturation and the visibility — and nearly-unlimited advertising budget — of corporations, the possibility of appearing in search results for phrases like "women's clothing" is next to nil.
So while it might seem unappealing at first, your goal will be to target lower volume search phrases. "Women's sweaters" might see far fewer searches, but it's a search performed by someone who knows exactly what article of clothing they want. And that's why targeting a niche can actually result in better sales: because shoppers searching for your products have narrowed down their interest to a specific item, and are almost ready to buy.
To recap, you should select a niche for your small business because:
There's a ton of competition out there, and it can be a challenge to stand out with limited resources,
Having a specific product category or interest makes it easier to describe what you do, and
Targeting a niche gets your site in front of online searchers who are almost ready to buy instead of casually browsing.
Now that we've covered the why, let's move on to the how.
Choosing a niche: products, location, price, and more
So far we've alluded to your business or online store's niche almost solely as a selection of products — like selling sweaters instead of women's clothing. But this doesn't have to be the case.
Your niche can be based on a variety of things that narrow down the interests of your potential customers. And this isn't necessarily just the products you carry or services you offer. It could be:
The area you operate in or sell to (local, national, specific countries…)
The audience or customers you're targeting (specific ages, interests…)
The price point of your goods (designer, affordable, budget-friendly…)
The way you go about selling or offering your products/services (via subscription, with a membership option…)
So, think about a small business owner who wants to sell cookies online. In a saturated market, they could find their niche — and stand out — by:
Selling only to the areas they can ship freshly-baked cookies to,
Specifically targeting shoppers who might be looking to send a delightful "get well soon" gift,
Aiming to become the most affordable cookie delivery service online, or
Offering cookies on subscription so households are never without a batch of oatmeal raisin goodness.
See what we mean? There are four niche ideas right there — and they could even be combined to go narrower, if the market merits it (for example, a subscription service in a limited area, affordable deliveries for giftees…).
So to first decide on a niche, think about those four points above — area, audience, price point, and delivery method — plus the products themselves that you're interested in selling.
Brainstorm, research, and make a final decision
You might already have a good idea of what niche you want to fill, whether that's a gap in your local marketplace or one online.
But before you make a final decision, do a little brainstorming and research, just to be certain that your goals are clear.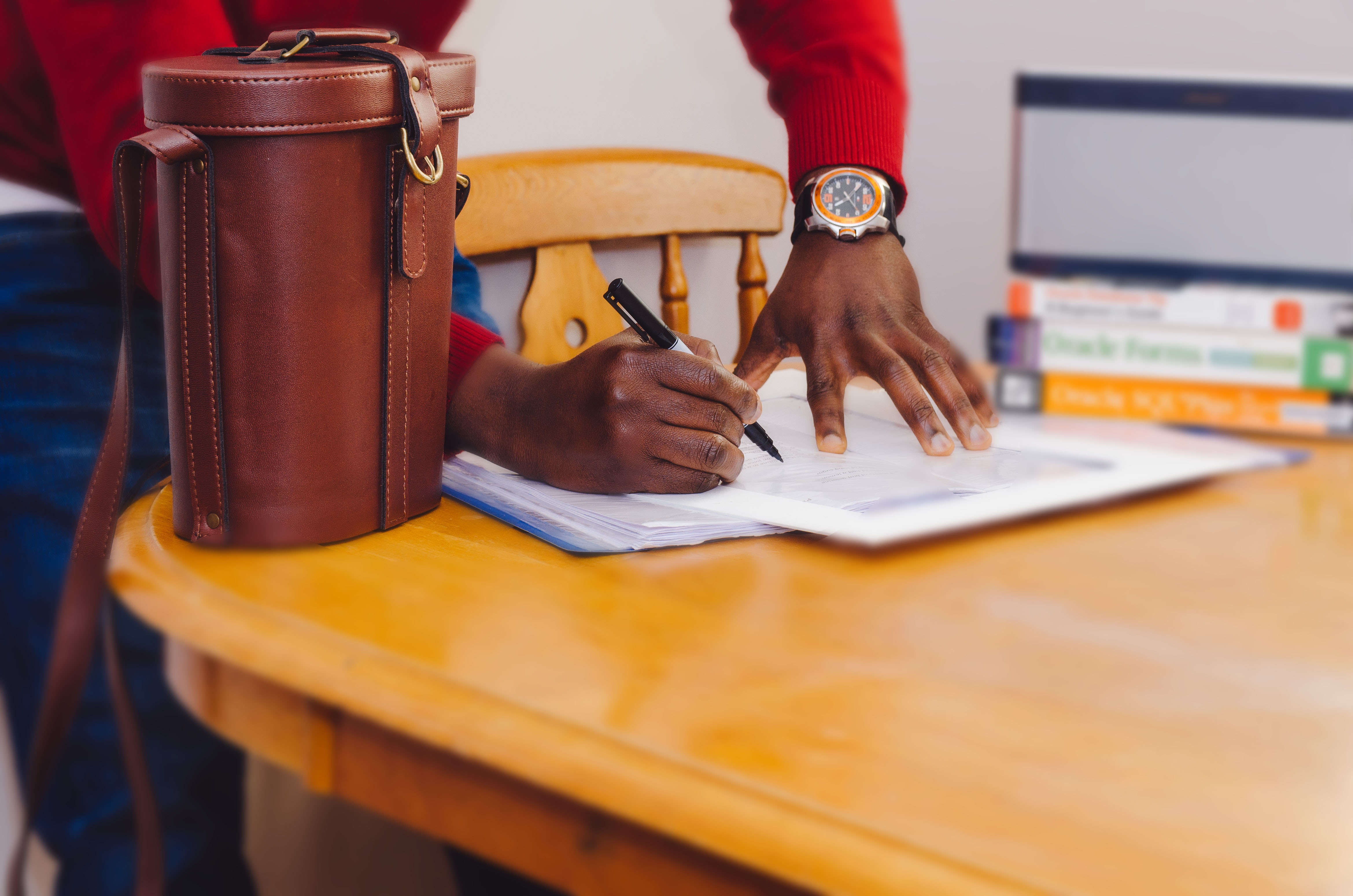 If you've yet to decide exactly what you want to do with your business, do a little brainstorming first. This might mean jotting down some ideas on paper, chatting with a friend or two about your ambitions and interests, or simply looking online to collect ideas.
The advice "do what you love" is given for a reason, of course — it's easiest to run a business if you're passionate (and knowledgeable) about what you're offering. So if you have a passion for model trains, don't force yourself to start a shop for golf equipment just because you think it'll make more money!
After brainstorming, you should do some research online to see what kinds of businesses already exist, and may potentially be in the same niche as those you are considering. This can open your eyes to any possible competitors, or even spaces where the market is more saturated than you expected.
Upon the completion of your research, narrow down your choices and try to make a final decision for your business. Again, you don't have to choose based solely on the products or services you plan to offer — you can have a niche based on location, price, and so on, or a combination of things.
Why having a niche is crucial for future growth
Many small businesses make the mistake of starting their business by thinking too big. They try to be everything to everyone — sell all the products possible in a certain industry, appeal to every demographic, hit every price point, and so on.
This mistake doesn't just result in an inability to compete against big businesses. It also results in stifled growth. It's difficult for you to become anything more than you already are if you started out carrying every product and appealing to everyone, and are having trouble getting noticed as well.
With a narrower focus for your small business, you can:
Make smarter decisions, because you'll be able to better answer the questions "does this further my goal?" or "will this appeal to my customers?"
Grow at a pace you're comfortable with, based on your sales, staffing, free time, or any other aspect affecting your scalability
Scale more quickly due to a (likely) smaller set of products or services on your site — adding to them or modifying existing pages won't take as long
Make more money in the long run, because you'll be targeting a more specific group rather than one with mass appeal — this might sound counterintuitive, but if there are 30 companies offering women's shoes and only one (yours) offering discount women's sandals, guess where those seeking those sandals will go?
Some final thoughts and takeaways
As we wrap up this post, here are a few final thoughts for you to leave with:
If you see someone else doing what you want to do, and you're confident you have the knowledge and resources to do it better, don't be afraid to compete.
With that in mind, your business's focus doesn't have to be the only thing setting you apart. You can stand out with stellar customer service, marketing, a beautiful website, and much more.
You don't have to stay "locked down" forever, but future expansions should fall in line with your original purpose — for example, it might be easier to grow a women's shoe store to include women's accessories than it would be to start selling men's shoes, too.
Finally, it's crucial to remember that a niche can be more than a specific selection of products. It can be the location you operate in, the customers you target, the way you deliver your services or goods (ex. via subscription), or the qualities (ex. pricing, design) of the items you carry. Don't limit yourself too much — chances are, you already had a niche in mind before reading this post and just didn't realize it!
Join us in celebrating small business success
Whether you're a new small business or an existing one looking to narrow down your focus, we hope this post has helped you see why finding a niche is crucial for your success.
To see a collection of successful, niche-targeting companies in action, have a look at our Celebrating National Small Business Week board on Pinterest. These are all businesses powered by WooCommerce who we've highlighted for superior work in their industry — have a look and see if anything catches your eye 🙂
Have any thoughts or tips to share with fellow business owners who might be hoping to find their own focus? Chime in below — we'd love to hear from you in the comments.