Starting a retail store is hard. You've got to have the right products, the right location, and the right staff to make it work. Miss the mark on any one of these aspects and you're bound to struggle.
If you've already got a successful store, nobody can blame you for feeling like you can do anything. Or wanting, perhaps, to take over the world a little bit. Extending your reach only seems natural — once you know you can run one store, why not two?
The next natural step for you entrepreneurial brick and mortar shop owners is often a move to an online store. And while a smart move, it's one that should be made with caution. Taking an offline store online can be hugely beneficial, but there are a few things you need to think about and plan before you set anything up.
If you're thinking about adding an online store into the mix, whether you've been in the retail business for a few months or many long years, read over these tips and steps to take first.
Decide who's going to manage the store setup, shipping, and customer service first
Roles in the world of retail are pretty black and white: you have an owner, managers, cashiers, stockers, and so on. While they probably pitch in elsewhere from time to time, these people can always answer the question "what are you responsible for?" the same way.
With eCommerce, though, the roles aren't always so easy to define. The owner might handle everything from customer service to design, if the store is small enough. Or you might have a manager who's responsible for setting up and updating product pages — but also has to package up and send out shipments, because product management isn't a full-time job.
You don't want to build a new store, only to realize you don't have the time or resources to run it. So it's important to spend some time evaluating not only who you need to build your new store, but then who's going to be responsible for managing all the aspects of its operation once it's up and running.
Sit down and write out who's going to handle:
Building the store — this includes everything from choosing the platform to acquiring or creating the design to installing and testing add-ons or extensions
Managing day-to-day operations — like adding new products, marking orders as shipped, adding new images…
Packaging and shipping orders — it's okay to say you might have to add someone else to handle this as demand increases, but at least consider who will be available to do this immediately
Communicating with customers — answering emails, phone calls, or responding to social media inquiries
Marketing — whether you choose to go with social media, blogging, or something else
Resolving technical issues or completing updates — who will be available to take a look if your store goes down, is running slowly, or its software needs an update?
This might look overwhelming. And you might realize that you don't have good answers to these questions or the right amount of staff in place right now. This isn't meant to frighten you or deter you from selling online — it's meant to prepare you for the reality of running a second store that could be just as demanding, if not more so, than your current one.
Take as much time as you need to sort this out first. Have a chat with your current staff and find out what they're capable of, even if it's just a few more minutes per day wrapping up boxes or answering emails when you first launch. But don't skip this step, because if you do, you'll probably be overwhelmed and frustrated right off the bat (and no one wants that).
Sort out shipping rates, boxes, and carriers next
With the resources aspect sorted, you'll next want to move on to logistics — that is, how you're going to get your products from your store to your customers.
As you already know, shipping online purchases is infinitely more complex than selling to a person standing right in front of you. But don't get discouraged — we believe in you. You can do this. 🙂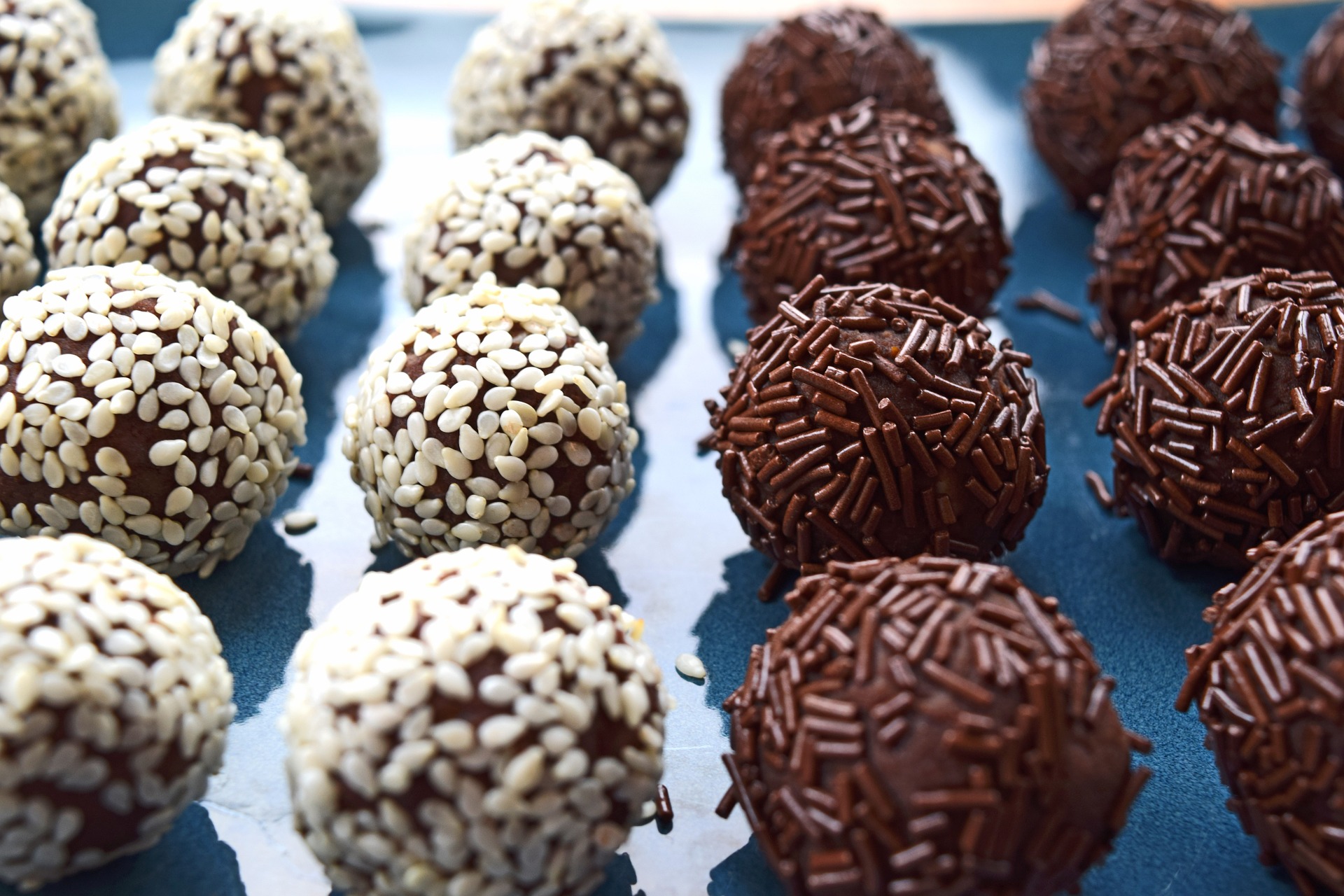 Okay, with that pep talk out of the way, here are our three most important tips for sorting out shipping of your products before you sell them online:
Measure your products and find out where you can get the proper boxes early. You don't want to be caught without the right box when an order comes in — it could cause delays. Don't wait until the last minute, either, because some sizes will need to be special ordered.
If any of your products need special handling or packaging, sort that out ASAP — ex. order bubble wrap, look up rates on cold/frozen food shipments, determine what you want your local delivery or assembly area to be, etc. Again, don't leave these details to the last minute; you don't want to offer your chocolates online only to realize they're going to melt after they've gone out the door.
Research your local shipping carriers and see who will offer the best service (or cut you the best deal!), then install their extension. Here are the shipping extensions that work with WooCommerce.
One option to consider if you don't want to (or can't) store more inventory in your store, and shipping is tricky for you and your staff to manage: dropshipping. Have a look at this guide to learn how you can started with dropshipping, which could make setting up your online store somewhat easier for you.
Identify the products you want to sell online — and prepare your inventory appropriately
The next question you'll want to ask yourself is which products you want to sell online.
You don't have to sell every product you stock online. Nor do you have to limit yourself to selling only what you currently offer, either. Your online store doesn't have to be a mirror image of your offline one — it's 100% up to you.
What you should short out beforehand, regardless, is your inventory. The products you create and/or sell offline will likely see an increase in demand when they're offered on your new store, and the last thing you want to do is leave a customer waiting on a backorder. So start ramping up production or looking into ordering more stock now.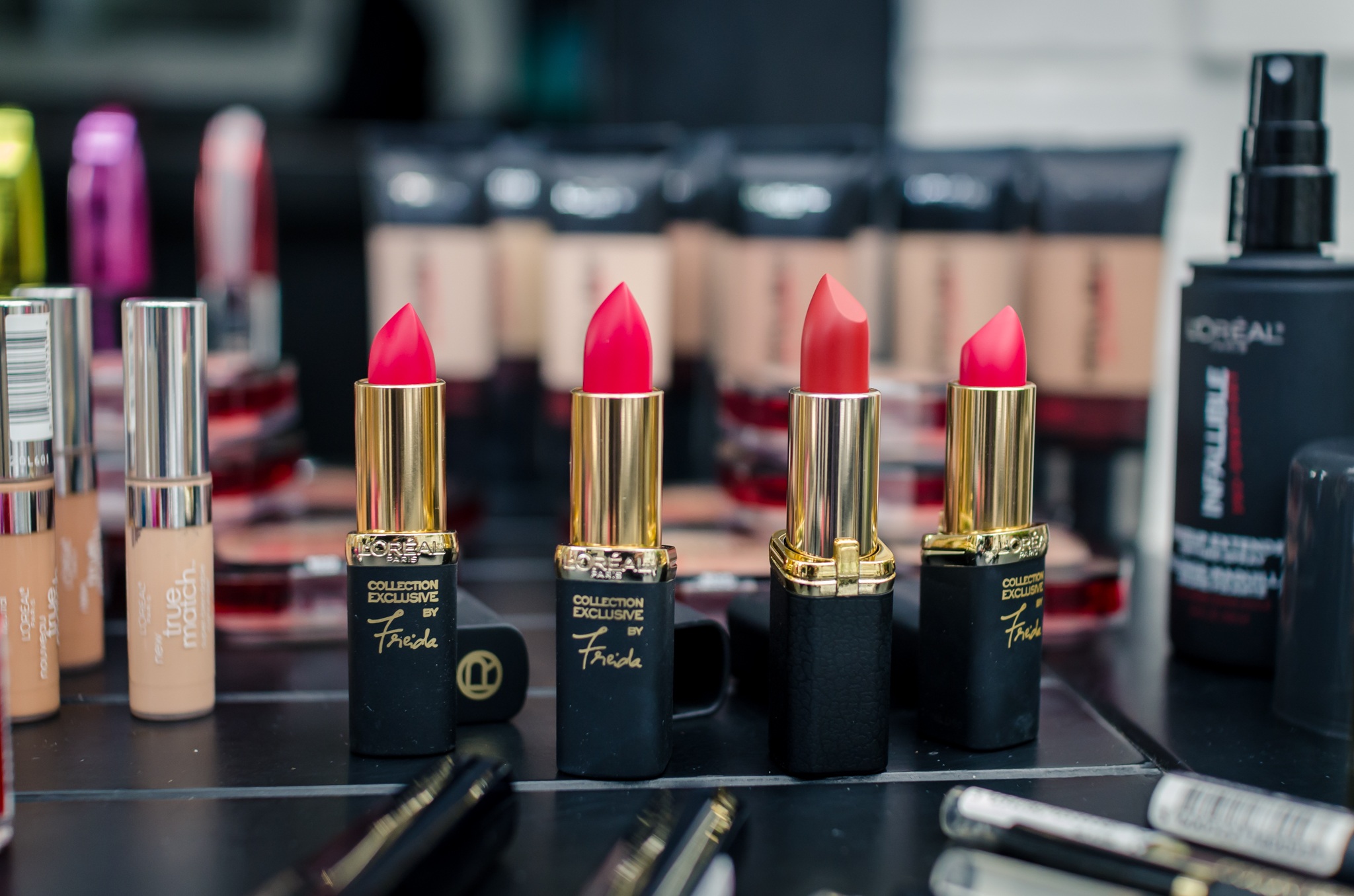 If you're planning to dropship products for your online store, you won't have to worry about this step much. But no matter how you're planning to acquire and ship your stock, be ready to get more products at a moment's notice — you're going to want to do everything you can to avoid backorders (and with them, unhappy customers).
Decide on a payment processor that works in tandem with your retail store
Nothing is more frustrating for owners of multiple stores to feel like each location lives in a separate world. It's a huge annoyance — and waste of time — to manage two separate payment solutions, inventory sources, point of sale systems, and so on.
It's ideal to have your online store as closely integrated with your offline one as you can. This means seeking out solutions so you can take payments through the same system, sync inventory, and (most importantly) prevent you and your staff from doing double the work to manage your products.
If you're already using Square offline, you're in luck: we recently released an integration that allows you to use Square with WooCommerce. So if you use WooCommerce and Square together, you'll be able to:
Take payments through the exact same system you're already using, which means no more fees to a separate processor or payment gateway provider
Sync inventory between your retail store and WooCommerce, so you don't have to keep track of things manually or risk selling a product you don't actually have
Update product listings just once, since you can sync images, categories, and other data between Square and WooCommerce at your discretion
If you're not using Square in your retail store, that's no problem — WooCommerce supports a ton of payment solutions, and we're always looking at additional point of sale integrations. But the tight-knit integration between online and offline that Square offers is hard to beat, and it's one we're happy we can recommend to store owners looking to expand in new directions.
Need help choosing a payment solution? Here's a guide you might find useful, no matter what you plan to sell online.
Research the platform and add-ons you'll need before you start building
Our final tip for you, and the last one before you launch into building your online shop: do your research.
You should spend time reading up on the many necessities that your new store is going to require to function. You should have a good idea of not only what you need, but why you need it, and how much it's going to cost you.
You should specifically be doing research on:
Hosting — where is your store going to "live"? Are you going to manage updates and upgrades to your plan, or will you go with a managed host who handles this for you?
The platform/CMS — do you feel comfortable logging in, creating a product, managing users, and so on? Do you know how to get help if you need it?
Add-ons or extensions — what extra pieces do you need to build your store? For example, if you want to sell subscriptions with WooCommerce, you'd need to add in the WooCommerce Subscriptions extension.
Maintenance — how often are there updates to all of the above? Can you handle these updates yourself? And do you know how to handle them properly?
Cost — finally, how much will your hosting, payment provider, platform, add-ons, etc. cost per month and year?
Sure, no one likes sitting down in front of their computer and reading for a few hours. But if you do just a little research, you can avoid unwanted surprises… like finding out the platform you chose doesn't support subscriptions, or learning after launch that your payment gateway is way too expensive to afford long-term.
It's all about preparation. And as you've no doubt figured out by now, that's the theme of each and every one of these tips: prepare in advance instead of rushing in headlong, and you'll get better results when you finally do start selling online.
With careful preparation, you can successfully take your brick and mortar store online
There you have it — our tips for taking your brick and mortar store online. By planning, researching, and talking things out before you start building your new store, you'll be better prepared to handle the creation and launch of shop #2.
We hope this advice has been helpful to you. Have any questions for us? We're all ears, just leave a note in the comments and we'll get back to you straight away.
Best of luck expanding your store!