When you're creating a new online store, some pages and destinations are a given. You know you need a shopping cart and checkout page. There are the all-important pages for your products, too. And of course you've already created a page for your returns policy.
These aren't all the pages that an eCommerce website needs to be successful, though. Many stores benefit from a few other pages that are often overlooked. And these pages take little to no time to create or update, so it's worth your while to put in the effort.
Today we're going to cover four types of eCommerce pages that you might have overlooked when creating your store:
The "thank you" page,
A shipping information page,
The "no results found" page for your site search, and
Your category pages.
We'll talk about why you should spend time optimizing these pages, how they can benefit your store, and a few specific things that can be done to ensure they help push your shoppers toward becoming paying customers — the ultimate goal of any eCommerce site.
Let's get started!
The "thank you" page
If you have any kind of customer-facing contact or request form on your store (and you should), it's likely that there's an automatically generated "thank you" message or page that appears upon submission.
Additionally, the confirmation page that appears after an order has been submitted often has a "thanks for your order" message of some kind on it.
But have you ever noticed that these pages usually are kind of… how should we put it… insincere?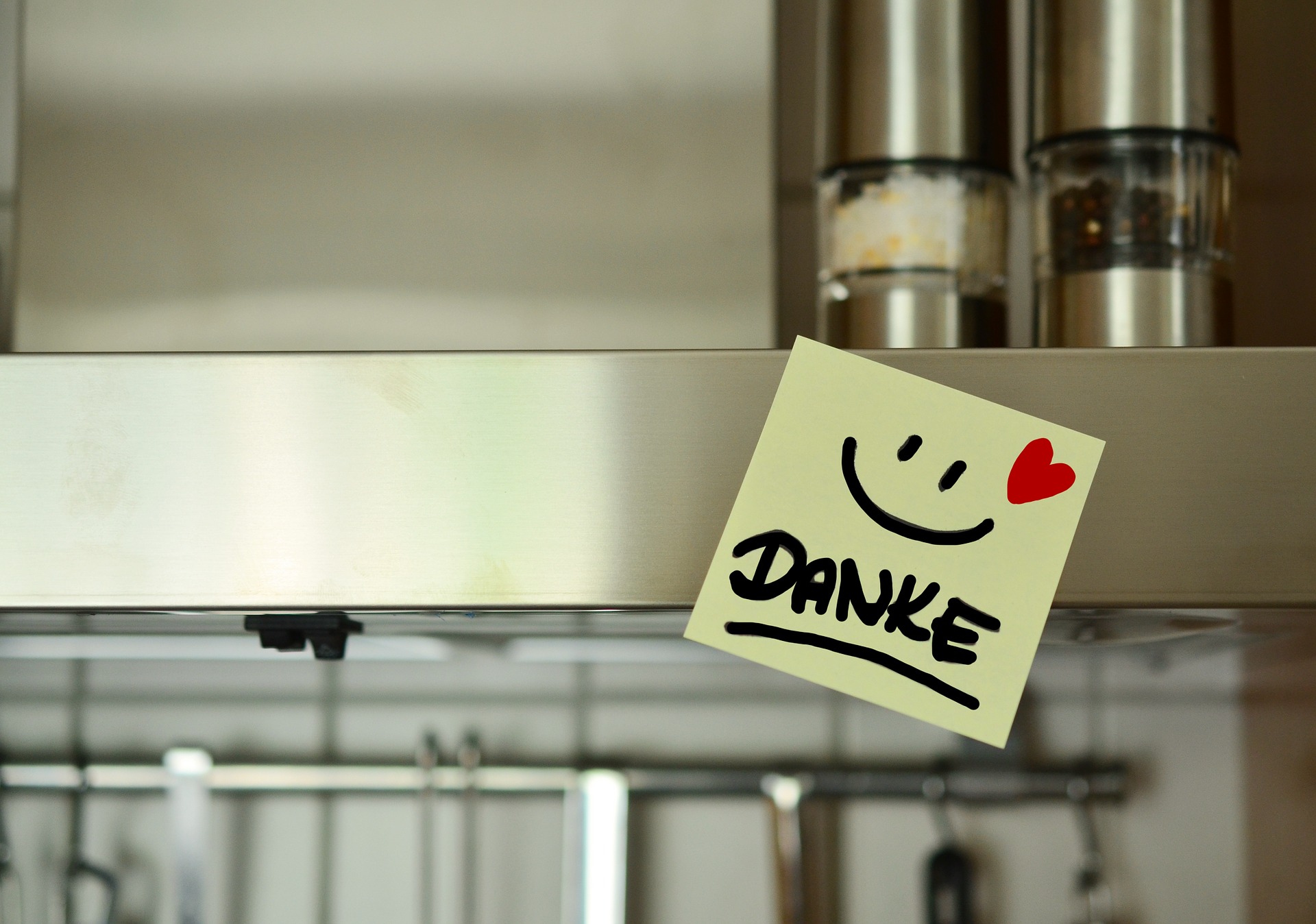 If these pages only contain a line or two of text that you haven't written yourself, you're dropping the ball twice. First, this page is another spot where your brand voice should be present, just as it is on every other spot of your store. (You wouldn't leave demo text on your homepage, would you?)
But secondly, and more importantly, a thank you page isn't always the end of a customer's journey on your store. But if you treat it that way, and offer them nothing but a line or two of text to read with a link back home, you'll never know what might have been.
Some of the things you might consider adding to this page:
Alternate/ideal contact information, if the customer is in a hurry or has additional questions (ex. a direct email address, a phone number…)
Links to your social media accounts
Links to pages that have proven to help shoppers convert into customers — if you're finding that many shoppers use your contact form to ask questions before purchasing, you can add links from your thank you page to additional pages that have social proof, user-generated content, testimonials, case studies…
An easy way to return to the rest of your store, especially if you removed your navigation during checkout for conversion purposes 😉
Little treats like coupons or refer-a-friend links
Finally, of course, a sincere "thank you" — gratitude can go a long way!
Most WooCommerce themes (and WordPress contact form plugins, if you're looking at your "contact us" page) include a thank you page that can be edited to include as much additional information as you wish. However, to avoid losing changes during the update process, we recommend creating and using a child theme. You can read more about how to get started with child themes right here.
If you really want to dig in and get your hands dirty, our own Nicola has written a fantastic tutorial to creating your own thank you (and alternate "payment failed," etc.) pages from scratch. This does require PHP and WooCommerce knowledge to pull off, but if you get stuck, a developer or one of our WooExperts should be able to handle it for you no problem.
A page with information on shipping times and carriers
When your shoppers are interested in purchasing something from you, it's likely that the first time they get a chance to see anything about your shipping rates, delivery times, or available carriers is in the shopping cart.
But this isn't an ideal experience for everyone. Think about the shoppers who need to know if they can order something overnight, or can't receive packages from a specific carrier in their rural area. It's a waste of time for them to add an item to their cart and go through the entire checkout process, only to find out your store won't work for them.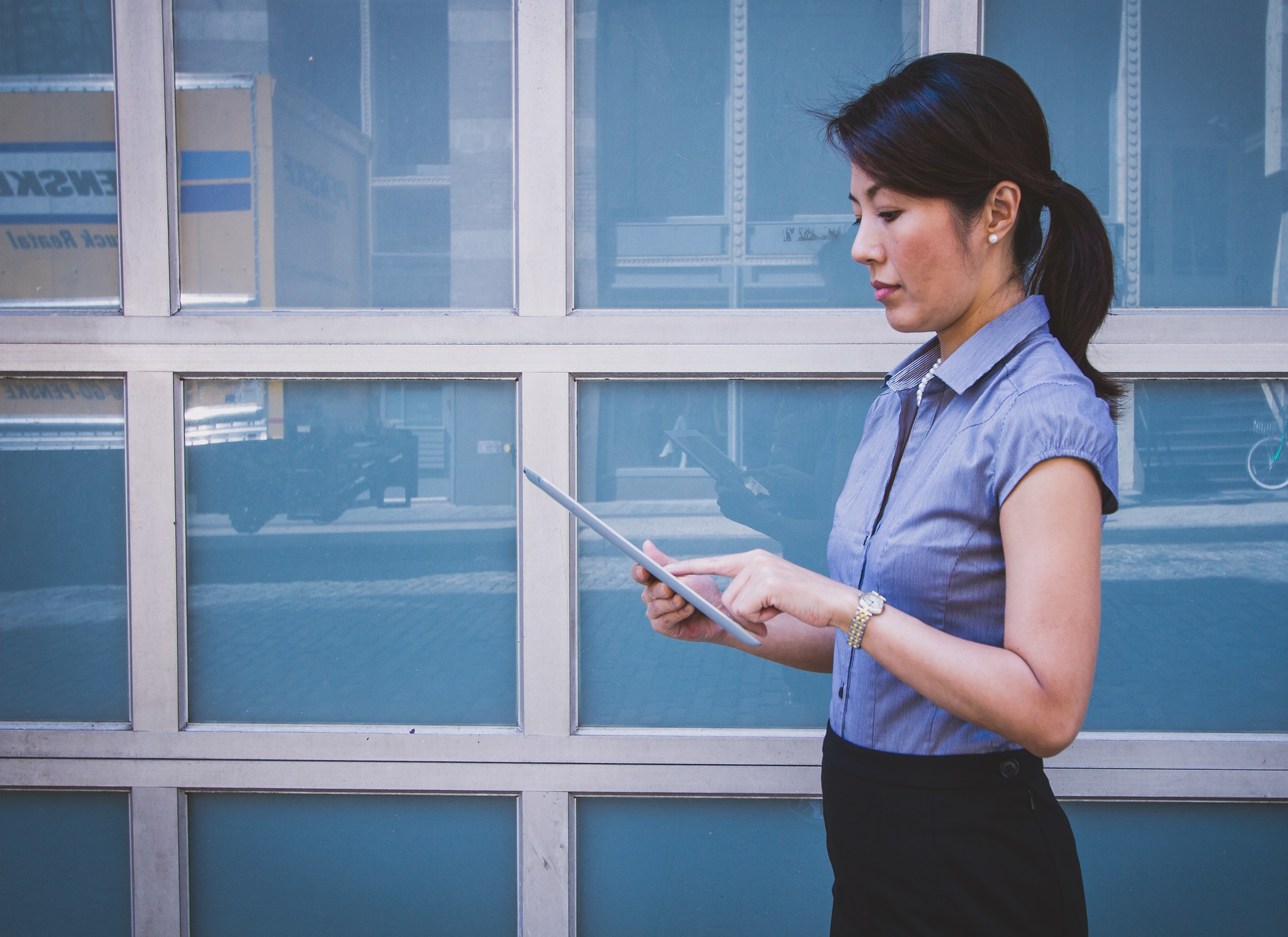 You can save shoppers time and hassle, and create a bit of goodwill up front, by creating a page where they can quickly see all the details on your available shipping methods and speeds. On this page, aim to include:
The carriers you work with (and where or when, if you ship to multiple locations or limit certain packages to certain carriers)
The shipping methods available (listed per carrier if necessary; ex. overnight, 2-day, ground…)
How quickly and when you process orders (ex. within 24 hours? Are you open on the weekends? Will an order placed on Friday ship that day, or not until Monday or Tuesday?)
This will help give customers who are looking for information a quick and easy way to answer their own questions. You might also see cart abandons drop as a result, since fewer shoppers will be getting to the end of the checkout process, only to find out that you aren't able to get an item to them fast enough, or ship with their preferred carrier.
A page for shipping fees: not exactly overlooked, just omitted
One question that you might ask here is "should I list my shipping fees on this page, too?" Or you may be questioning whether or not you should have a separate page for these rates.
The answer here: it's entirely up to you. Shipping fees are a big reason for cart abandonment, so listing them up front could also help send away unqualified shoppers who aren't willing to pay up.
On the other hand, saving those fees until the very end can sometimes be a better idea (even if it feels like you're surprising your customers) because they're less likely to turn away from a purchase if they've already come all that way and agreed to everything else. That's why you don't always see separate pages for retailers' rates — they're not forgotten, they're omitted on purpose.
The best way to go with listing fees is to do what works best for your store based on testing. If you find that lots of customers are abandoning their shopping cart at the very last stage or screen, and you suspect the fees are at fault, try placing them in a "rates" table in a page linked from your footer (or even in the checkout process). But if having a separate page seems to be causing fewer conversions altogether, remove it.
The "no products found" internal search page
Shoppers coming to your store may not be looking for anything in particular. They may be there to browse because they saw an interesting ad, got a referral from a friend, or clicked through a search engine query.
Or they may be visiting because they're hoping to find a specific item. Maybe they've purchased from you before and want to rely on you again. Or it could be that they know you carry products from this industry, and think your store is a good place to start looking.
Regardless of the reason they've come to you, many of these shoppers are going to use your on-site search. And some of them are going to be told you don't have what they searched for.
But if the page you give them is blank (or very nearly so), you're missing a big opportunity.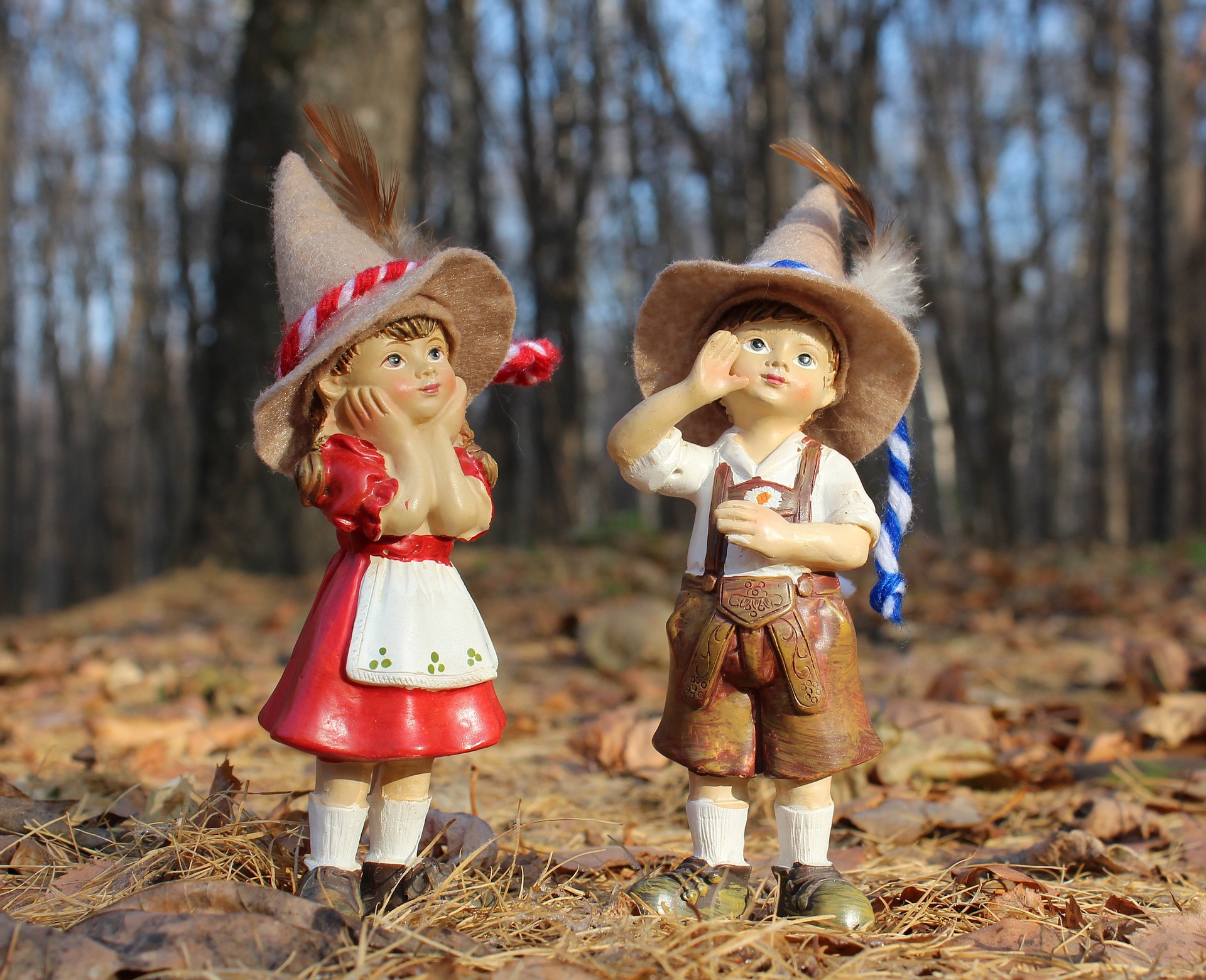 The "no products found" page is another often-missed opportunity for store owners. Like the "thank you" page, it often exists, but contains very little text and no directions. Shoppers are simply told "we don't have that" and left to their own devices.
But with a simple tweak or two — a suggestion to try the search again with different keywords, a link to some of your most popular products or categories — you can set them straight. And, just as you can do with these other pages, you'll extend your brand's voice and experience even further throughout your store.
For a full guide to optimizing this page and making your shoppers feel less lost, have a look at this post.
Your store's category pages
We just covered why category pages are so important to online stores, plus how you can optimize them for better results, so we won't go into too much detail again here. But it's important not to overlook these pages when you add them to your store, especially if they appear in your navigation.
If you have category pages, the shoppers who use them are less likely to know, specifically, what they're looking for. They're browsing, getting a feel for who you are, what you have, and what they like.
This gives you an opportunity to use these otherwise purely navigational pages as part of the sales process. By adding social proof, education, or even simply beautiful images, you can shorten the process and potentially make conversions happen faster.
To learn more about managing categories and their pages in WooCommerce, start with the video and information on this page.
These essential pages can improve your store's performance
You might be surprised by how effective these four types of often-overlooked pages can be for online stores. From getting lost customers back on track to adding needed information, adding or improving any one of these destinations could have huge benefits for you… but you won't know until you try them out!
Which one of these pages do you think has the most potential to improve your own store, and why? Chime in below and let us know your thoughts.