Although we often hear that eCommerce stores are putting brick-and-mortar shops out of business, the main reason that many people still go to physical stores is that they have a chance to touch the products and see what everything looks like.
It's harder to do this online. Imagine ordering a pair of shoes online and receiving the pair one week later, only to find that the color isn't the same as it was in the photos and that the material looks different than what was shown on the website. If the customer walks into a regular store, they can completely avoid this problem.
It's not possible to duplicate the hands-on sales process that you find at a brick-and-mortar shop, but with amazing product photography, you can improve your conversion rate and make people happy in the process.
Let's take a look at how adding great photography to your eCommerce website can affect your conversions and strengthen your relationships with your customers.
1. Large images show everything you have to offer

A successful eCommerce product photo has two key components:
Size
Resolution
Let's say that a customer is at your store, looking to purchase a purple dress. You can't honestly assume that they'll leap to their feet, all but reaching into their computer screens to buy the product, if all you have to show the product off are a few tiny photos that don't even reveal some of the detailed lace along the neck, or the way the fabric transitions from deep purple to lilac at the very bottom.
You need to have large, high-resolution photos available to drive home the beauty (or awesomeness or practicality, whatever it is you want your customers to see) of your products.
You should make your images at least 1,500 pixels on the longest side. This should allow your visitors to zoom in and see more details, should you have the zoom function enabled on your store.
2. Consistent alignment improves your branding
When customers land on your product pages and notice that the four images for a particular shirt don't have consistent placement of the shirt in the frame, this makes it look like you aren't all that experienced in selling shirts. It's a small aesthetic thing that could hurt you a lot.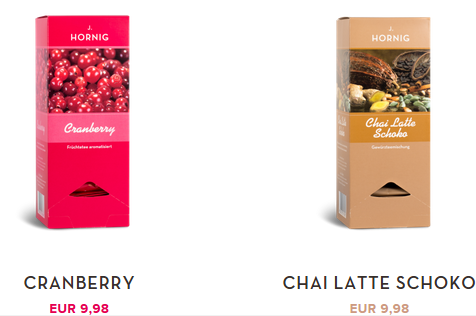 Make sure that you choose an alignment that reveals the product's best features. Test out aligning the item towards the bottom, top or sides of the frame, and choose the one that you think looks best.
After that, simply take all of your photos with the same alignments to preserve consistency throughout your website, or use a template in your photo editor to place your images in the same spot.
3. White backgrounds make everything cleaner

A clean white background is generally the best for your product photos, given that you're trying to make the shopping process as clutter-free and low-stress as possible. It also helps make your site look more minimalist and free of distractions.
You can always choose a different color than white, but try to remain consistent. Additionally, stick to a lighter color that doesn't make your products look washed-out or shadowed.
4. Color accuracy decreases returns and complaints

Color inaccuracies are one reason that eCommerce customers return their products. After all, customers have to trust what they see on your website and their monitors or smartphones. To decrease returns — which will both make your life easier and your revenues higher — you need to address this issue if possible.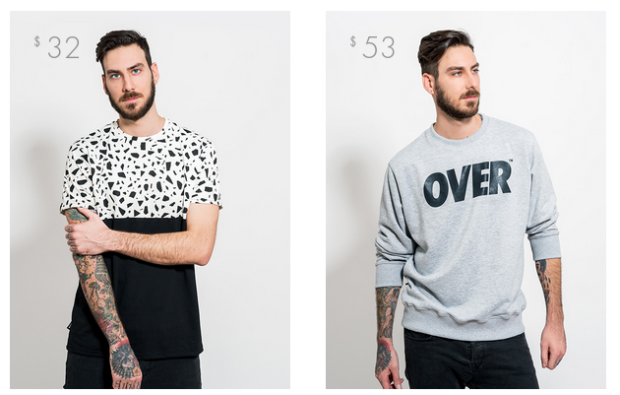 Good product photography can affect conversions (and lower returns) because it ensures that the real product color is coming through clearly.
There's still going to be some room for error because customers can adjust the settings on their monitors and devices, but if your photography is as high quality as possible, the differences should be minimal.
5. Close-up photos provide desired details

Let's say that you have a product page selling a leather handbag. From afar, it looks like a simple handbag with beige coloring and a nice strap that latches to close the bag. But what happens when the customer can't see some of the stitching on the handbag?
Are there particular details that are only visible if you were to make a zoomed-in version of the picture? The problem with not including details is that the customers might not want to buy some of your products unless the details are included.
On the other hand, if someone buys a product and doesn't enjoy the details they didn't see, you will have to process a return!
The bottom line here is that you need to show customers the finer details so that they have as much information on products as possible. Shoot clear, close-up photos of details like stitching, clasps, ties, accents and so on, and be sure to include them as alternate views.
6. 360-degree views and videos show even more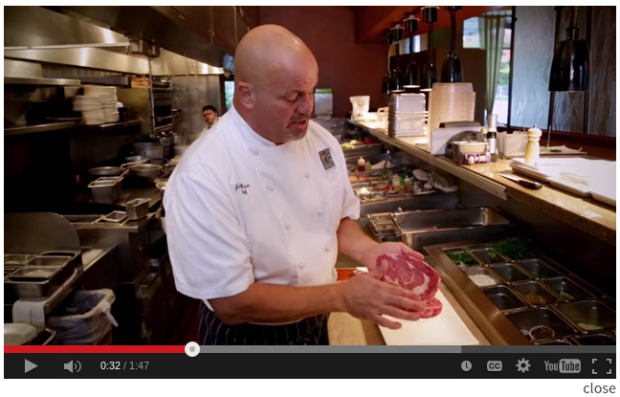 A key advantage that brick-and-mortar stores have compared to eCommerce stores is that, at physical stores, customers can play around with the products and see them in action. For example, when you visit a shoe store, you can spin the shoes around and even walk in them.
How do you simulate this on an online shop? Well, you can create a 360-view where the customers can spin the products around with their mouse and pretty much see anything they would view while looking at it in person.
Another solution is to add a video in addition to your product images. Videos are a nice way to show an example of a person using the item. So, you may film a model walking around in the shoes and jumping or running or doing whatever it is the shoes are meant to do. Or maybe you sell frozen steaks, so it might be a good idea to have a video of someone cooking the steaks, showing the quality, size and finished product in great detail.
7. Complimentary photos help you upsell

You may think that suggesting similar products is enough, but with just this, you may miss out on a unique opportunity to show how one product works with another.
Consider adding photos of complimentary or matching items to your product pages. This works best for clothing, where you can ask your customers to "finish their look." They can browse through photos of complete outfits and pick the ones they like to see all the pieces that coordinate, then scroll down to your related products area to purchase those products.
This can boost conversions since it helps the customer visualize how the varying products in your store match up together. It's an ideal upsell setting, bringing together the power of related items and beautiful photography.
Conclusion
Good photography can strongly influence your eCommerce store's conversion rate. If you consider the points in this post, you'll be well-positioned to capitalize on the power of great product photography.
Are you featuring any particularly amazing photos on your WooCommerce site? We'd love to see what you're doing or hear some of your own photography tips in the comments below!