So you've put in time, effort, and hard work to bring new customers to your store. The next checkbox on your to-do list? Bringing those customers back again.
A study on eCommerce buying behavior by RJMetrics found that about 32% of first-time customers came back for a second purchase. That might not seem like much, but listen to this: the customers who did make those second purchases became more likely to return for a third, then a fourth, and so on, on an incremental scale: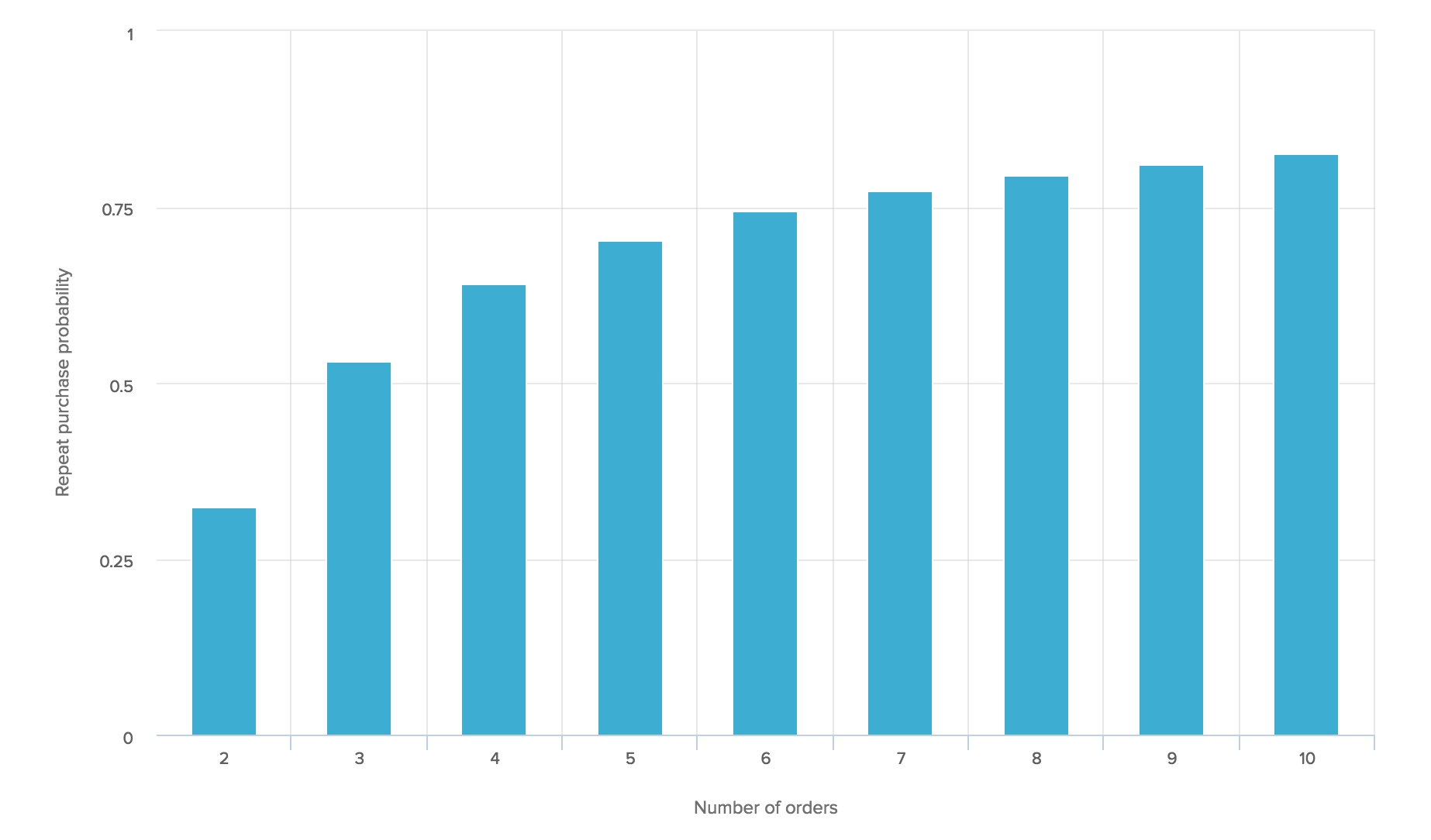 Bring a customer back just once and you're more likely to count them among your most loyal shoppers. But how do you even begin to establish that kind of "I'll only shop with you" loyalty, anyway?
One of the best ways you can create longtime loyalty is with smart pricing strategies. We aren't talking about offering coupons nonstop — we're talking about rewarding shoppers for consistently choosing your store, or offering discounts they can't find anywhere else.
Let's explore a few strategies you can try to bring those first-time shoppers back again and again.
The first strategy to try: promise a reward after they make a purchase
By now, you've likely seen lots of new customer acquisition strategies. You may have even been told to try coupons or discounts for first-time customers. This strategy in particular is a little short-sighted — a returning customer might feel slighted when they realize they can't get that same discount, or even redeem the same coupon twice.
Instead of offering a discount on a new customer's very first order, try drawing them in with a reward for making that first purchase. For example, rather than offering $5 off an order, you could advertise a coupon code good for $10 off a customer's next order being sent via email once a purchase is completed.
Even if it doesn't offer instant gratification, that second offer is superior to the first, because:
It brings back your customers for a second order (especially if you make the post-purchase offer really attractive), and
It doesn't have to be limited to brand new customers, which makes you look really great to both first-time shoppers and customers who are considering you for their second, third, etc. order.
If a shopper knows you're willing to reward them, they're more willing to be loyal to your store. Instant gratification is nice, but it isn't long-lasting, and customers know that.
Keen to try this strategy out with WooCommerce? One option: use Smart Coupons to quickly generate unique coupon codes in bulk and our MailChimp integration to send triggered emails to customers — with their coupon code included — after their purchase has been completed. Read more about automation in MailChimp here to get started.
Reward customers for multiple purchases or other intentional activities
Speaking of rewards, shoppers love feeling recognized for coming back, buying again, or spending a specific amount of money. Even little bits of recognition can go a long way: my sister is hooked on using Target's Cartwheel app because you get (virtual!) badges and rank on a leaderboard if you save more money than your friends.
That might seem silly — and when you only save 46 cents on socks and complain about not earning a badge, it is — but Cartwheel is a perfect example of another loyalty-inspiring pricing strategy. In this case, Target customers have to find the items on sale, then scan a barcode at checkout to save. If they don't use Cartwheel at checkout, they don't save. But if they do, they feel like Target is rewarding them for being a savvy shopper.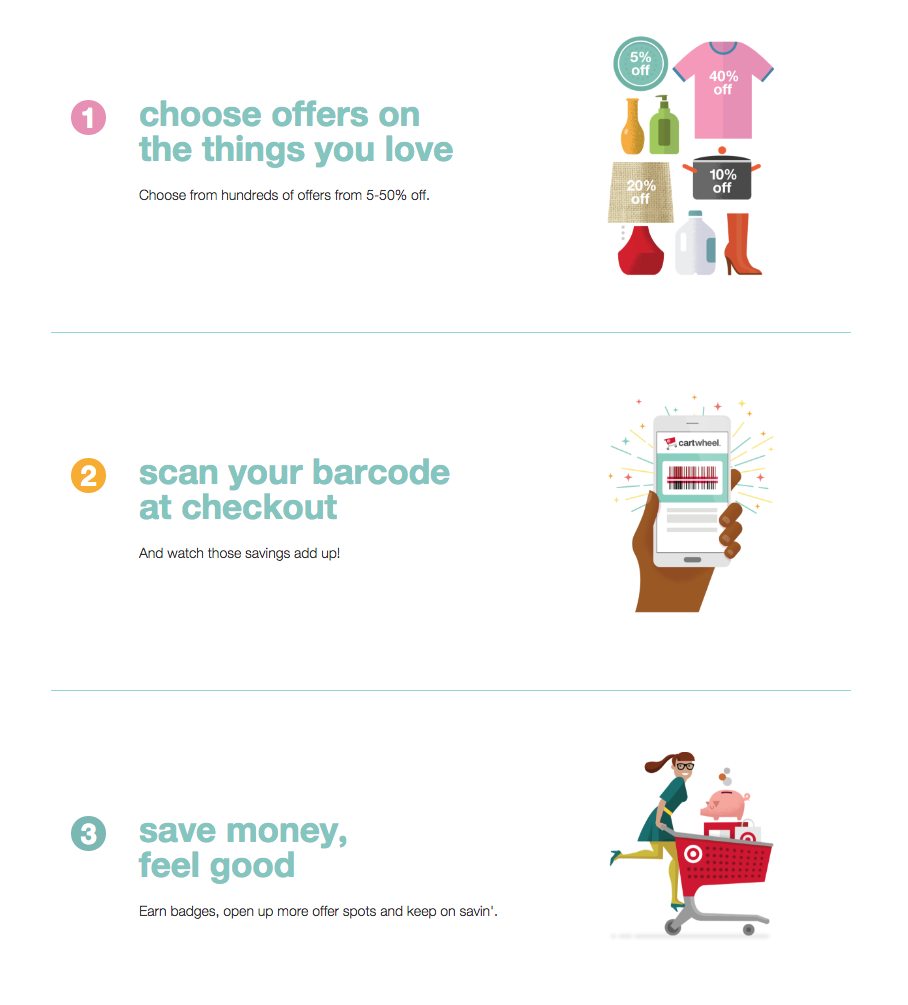 I know first-hand that Cartwheel's savings, badges, and leaderboard mechanisms have made my sister (and in turn, the rest of my family) more loyal to Target. But this is a big brand with a lot of marketing push behind it, so you might be wondering how to replicate this for your own store. A valid question!
Much like Target, your goal should be to make your customers feel good for shopping with you over and over again. Your pricing can reflect this if you:
Reward customers who have purchased from you a specific number of times — for example, after someone's placed five orders with you, you could stick them in a group of that gets 10% off all items, or periodically send them special coupons
Offer discounts for shoppers who reorder the same product over and over — sell consumables like coffee or makeup? Why not dock the price for customers who have bought that same one from you three times or more?
… or offer a discount if those shoppers switch to subscription instead — "We've noticed you've bought our mocha roast five times now. If you switch to a monthly subscription, we'll send you the first bag free."
Lower your prices for special groups of customers — many stores offer military/veteran discounts, but you can experiment with offering 20% off for teachers, 10% off for customers who have made 5+ orders with you in the same year, and so on
Many of these ideas are dependent on placing repeat customers in different user roles within WooCommerce, then creating pricing rules for those roles. We recommend Dynamic Pricing to get this done — check it out here.
At the end of the day, it's not always saving money that makes customers loyal. Sometimes it's what they feel when they go to a store — and if you can make them feel joy, you're on the right track. 🙂
Consider members-only pricing
If you buy your groceries from a local store, chances are you have — or know about — their membership card. These cards are usually free, but with them you get special savings that members don't.
Grocery stores use these membership cards to make their customers more loyal. If you run out of something, you could go to a gas station or a closer store… but with your card, it's bound to be cheaper at the grocery store, right? Aha.
This same psychology — "why go somewhere else when I'm bound to save at my usual spot?" — can be offered online, too. With WooCommerce Memberships, you can allow customers to sign up for a free (or paid, if you choose) membership program at your store, and then extend special pricing to those members. Simply install the extension, create your membership options, adjust your product pricing, and you're good to go.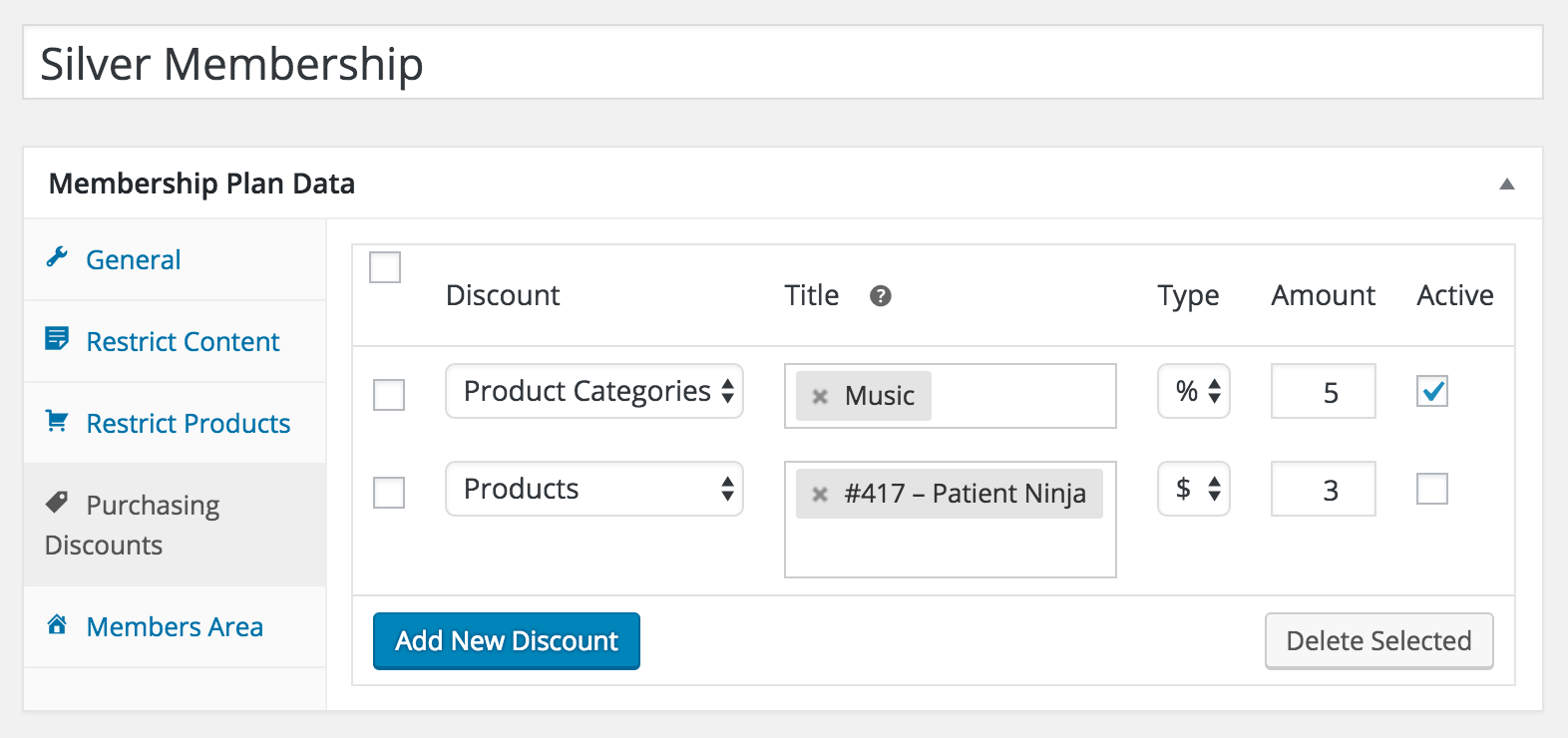 Some more creative members-only pricing strategies to consider:
Regularly change which items have a members-only discount or lower price, which could add some staying power for existing members and make non-members more likely to sign up if they're interested in one of those products
Create different membership tiers and increase the discounts as the tiers go up — for example, Bronze members might get 5% off all items, Silver 10% off, and Gold 15% off
"Unlock" savings on additional products when a member changes tiers — maybe a Bronze member can only advance to Silver after two orders, and it's only at that point that they can save on a monthly subscription of those lovely coffee beans
Memberships aren't a perfect fit for every store, but for some they can prove an amazing way to inspire loyalty… and plenty of repeat purchases.
Offer better prices based on a customer's purchasing behavior — automatically
We already mentioned how you could use the Dynamic Pricing extension to offer discounts to customers that have specific roles within WooCommerce. But this requires some setup and manually moving customers into different roles, and you might be looking for something a bit less time-consuming.
Not to worry: Dynamic Pricing has plenty of options that kick in automatically. In fact, you can use this same extension to offer customers better prices on products based on their current purchasing behavior.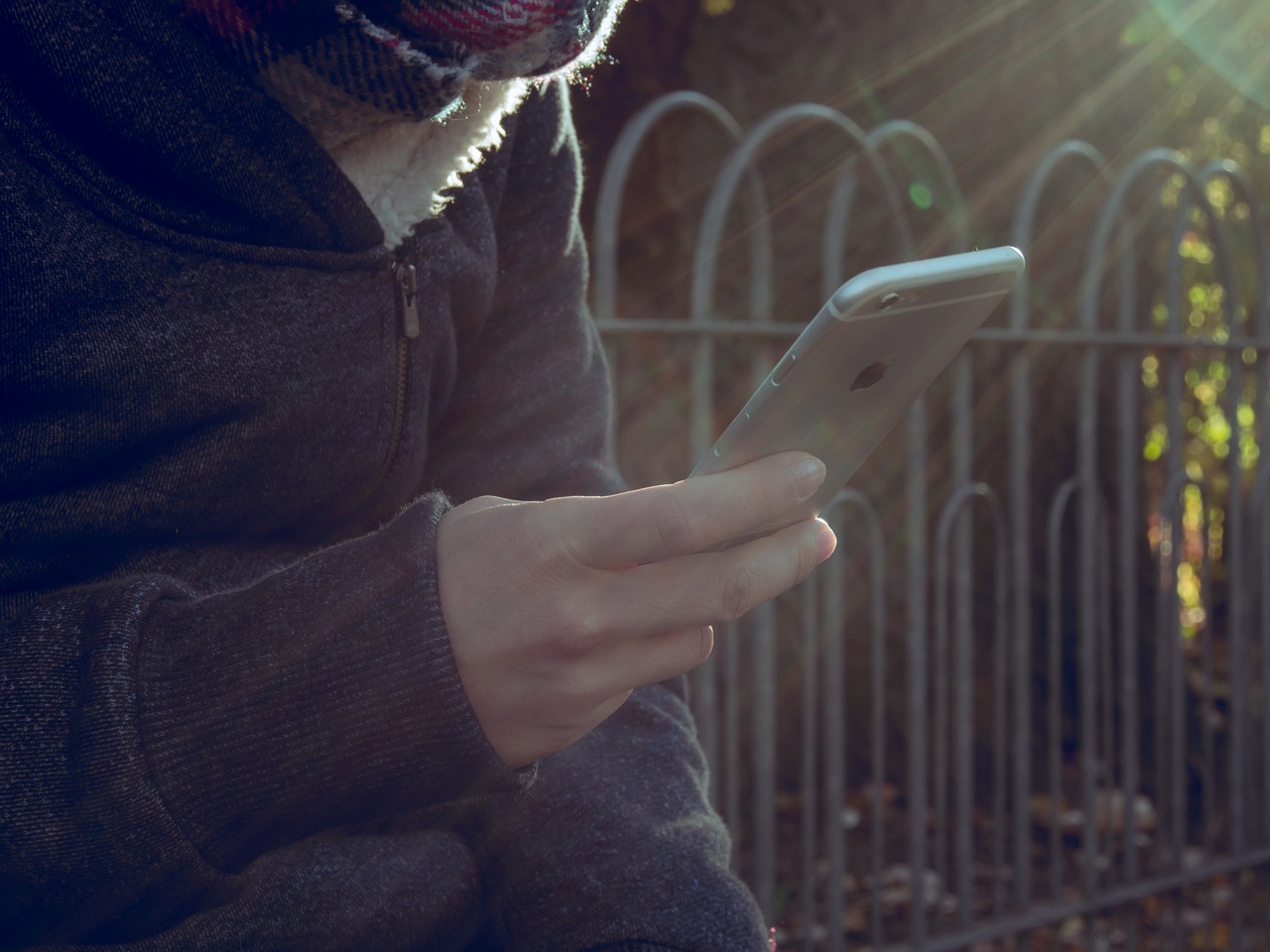 Let's say you run a store where customers are likely to purchase multiple products from the same category, like makeup. One option you have would be to automatically discount a shopper's order if they buy 5 or more lipsticks (aka products from the same category) at once.
There's also an option to discount items in a different category based on the purchase of a specific item. For example, if a customer purchases a laptop, you could automatically discount the price of cases or sleeves by 20%. Bam, instant savings.
These pricing models encourage customers to make bigger purchases, and can also boost a shopper's feeling of loyalty toward your store. Why would a customer go anywhere else to buy a laptop skin if they can get it from you for 20% off? And why would they buy lipsticks in bulk elsewhere if they can't get an order discount for doing so?
Pricing affects much more than first-time purchases
When you set up your store and decided how to price your products, you were probably focused on making those first few sales. Now it's time to shift your mindset and focus on pricing strategies that will turn the customers behind those sales into loyal customers that return again and again.
We hope these tips have given you a few ideas for your own store. Try one out and let us know how it goes, we'd love to hear your success stories.
Have any questions or comments for us? Leave a comment below and we'll respond ASAP.