I tell people about WooCommerce all the time. When I explain to them how easy it can be to set up your own online store and start selling, they will often look quizzically at me, and say "That sounds great, but I don't have a product to sell."
Here's the thing. They do have a product, they're just not aware of it yet. They have one, you have one, almost everybody does. And that product is knowledge.
You know more than you think you do
Everyone knows something that other people don't know (and want to learn). Maybe you're a yoga expert, or a gifted pianist, or a talented artist. Or maybe you know everything there is to know about WordPress, or blogging. At the very least you know probably how to speak your own language pretty well.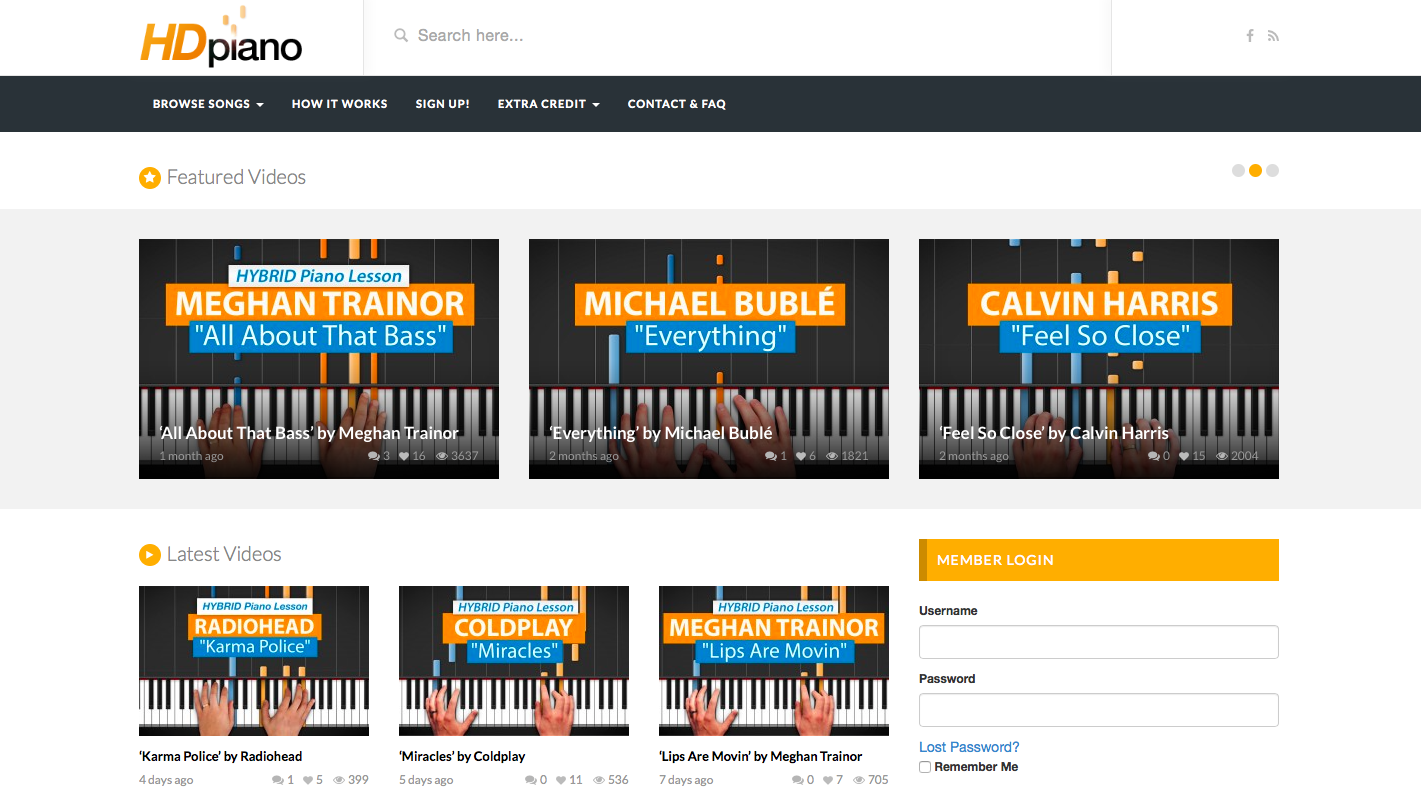 (Note: there are examples of all of the above using Sensei to deliver their online courses.)
Whatever it is, there are people out there who crave the knowledge you have, and will be willing to pay you for it. Of course, you'll need a way to deliver your knowledge to your eager learners, and that's where Sensei comes in, enabling you to assemble your chosen area of expertise into a well-structured course, and charge people for the privilege of knowing what you know.
"But I'm not an expert at anything"
That's ok. You might not consider yourself an expert, but there is always someone who could learn from you. Let's say you're a budding photographer. You might feel like you still have a lot to learn yourself, but you're forgetting that you once knew nothing whatsoever about taking good photos.
Now you're in a position to teach beginners the basics that you've already mastered. And the more you teach, the more you'll learn, as teaching is one of the best ways to improve your own learning. Teaching someone else makes you think about a subject in new ways that will take your own knowledge to new heights!
Go forth and teach
So now we've established that you do in fact have a product to sell, why not take the next step and share your knowledge with the world? What's stopping you? (Seriously, I want to know. Leave a comment below and let me know if there's anything holding you back.)
Find out more about Sensei, our learning management system plugin for WordPress.