WooCommerce Payment Express PXPost Gateway
Developed by OPMC
Accept payments via Payment Express PXPost
Payment Express is a Visa and MasterCard certified solution, developed by DPS, which facilitates electronic payments seamlessly from multiple access points.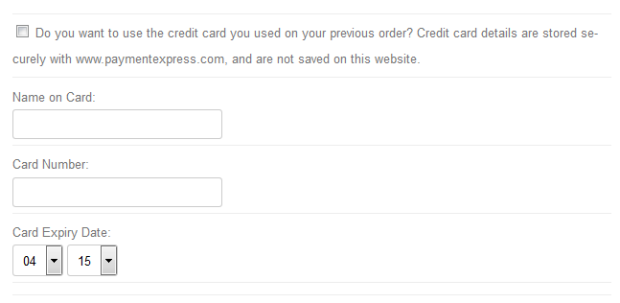 Key Features
Allows users to pay onsite rather than being taken to an external page for payment
More information
This extension allows you to start accepting payment via your Payment Express account.
To use the plugin, you need to request "PxPost" credentials from Payment Express – there is no extra charge for this.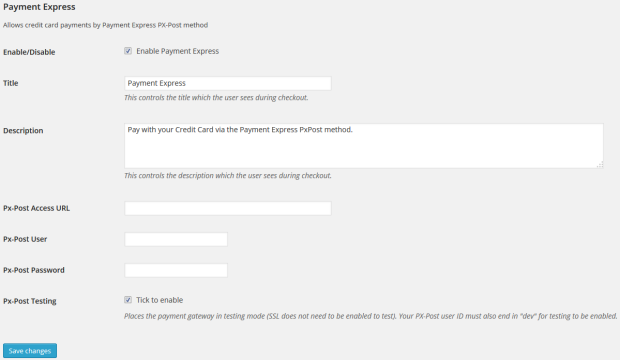 A server with SSL support and an SSL certificate is required for security reasons.
For more of our Payment Express plugins, please visit here.